Imagine the possibilites with Whistle Stop Toys, Kid's Accessories, Board Games, Digital Games and More!
WHISTLE STOP TOYS - PORT TOWNSEND, WA
We offer an awesome selection of toys, board games, fantastical accessories and much more! Everything is a discovery of fun quality toys from around the world right here in Port Townsend, Washington! They make great gifts or just fun for you and your family! Stop by and explore the fun possibilites!
SHOP BELOW
Shop our top ten picks below. Our best selling games are just what you want to add to your life!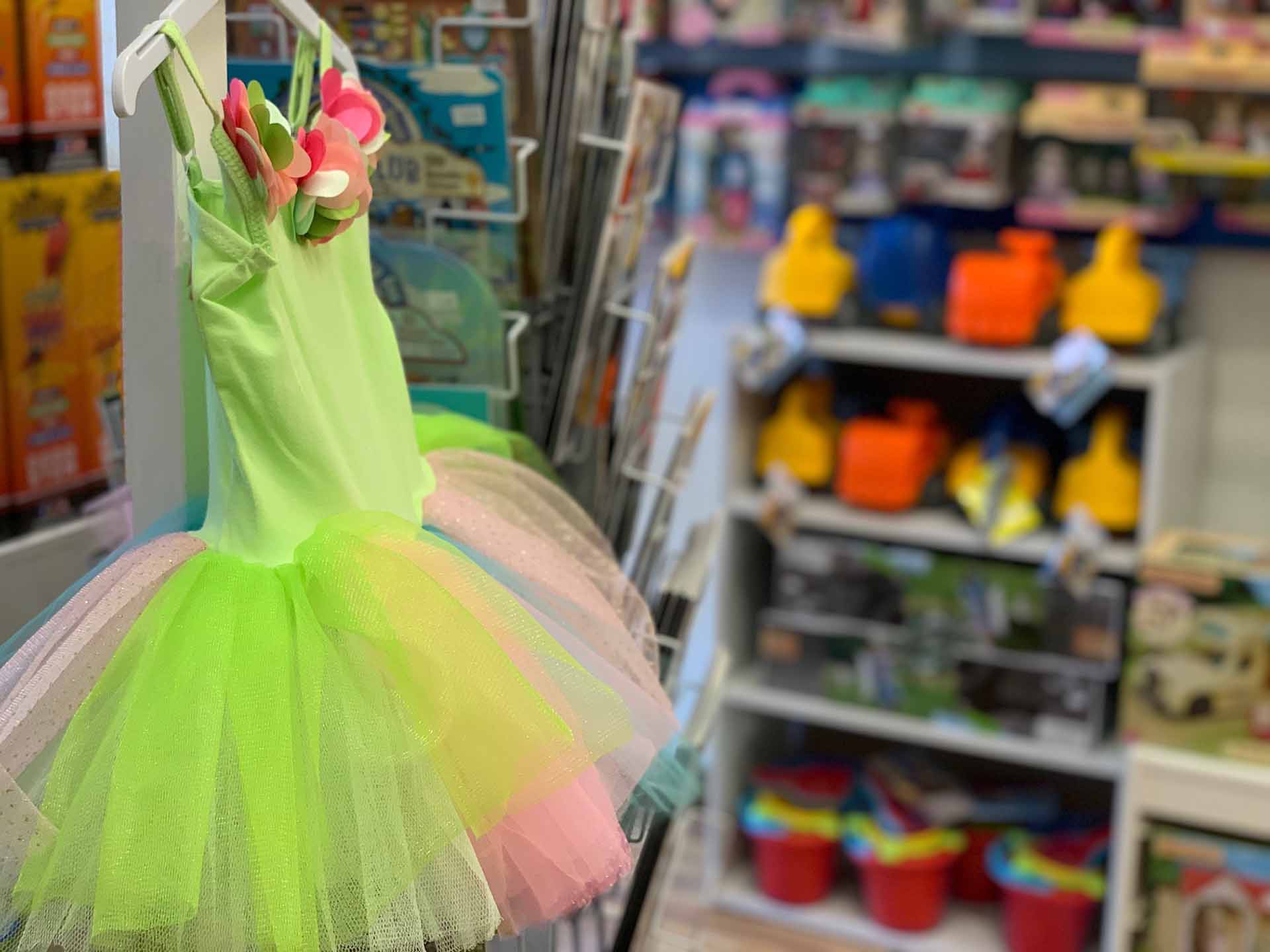 Visit our fun shop on The Peninsula to discover our selection of board games, toys, digital gaming products, accessories and more.  We are located in Port Townsend, Washington. Visit us and explore the possibilities. We have awesome fun games!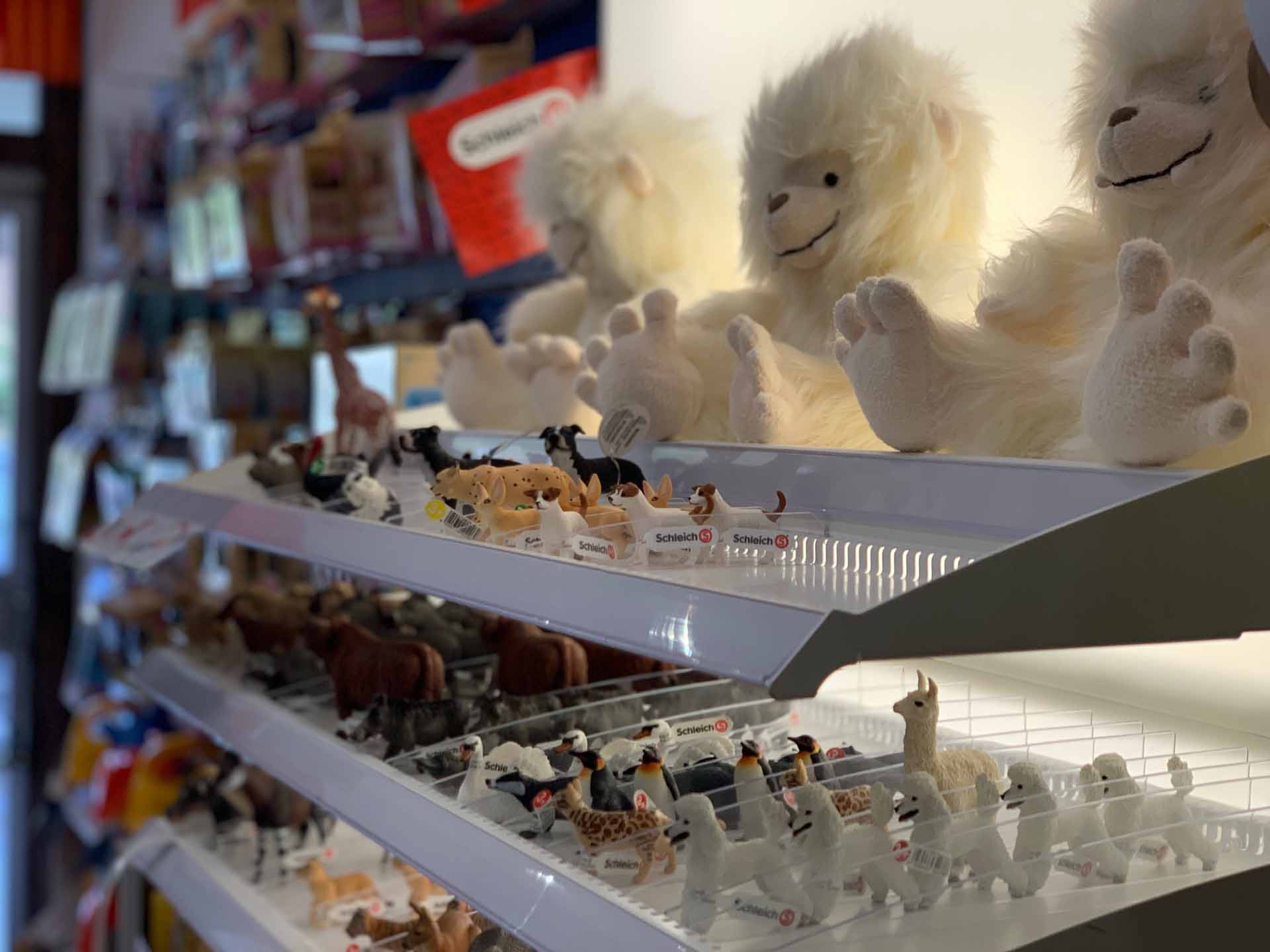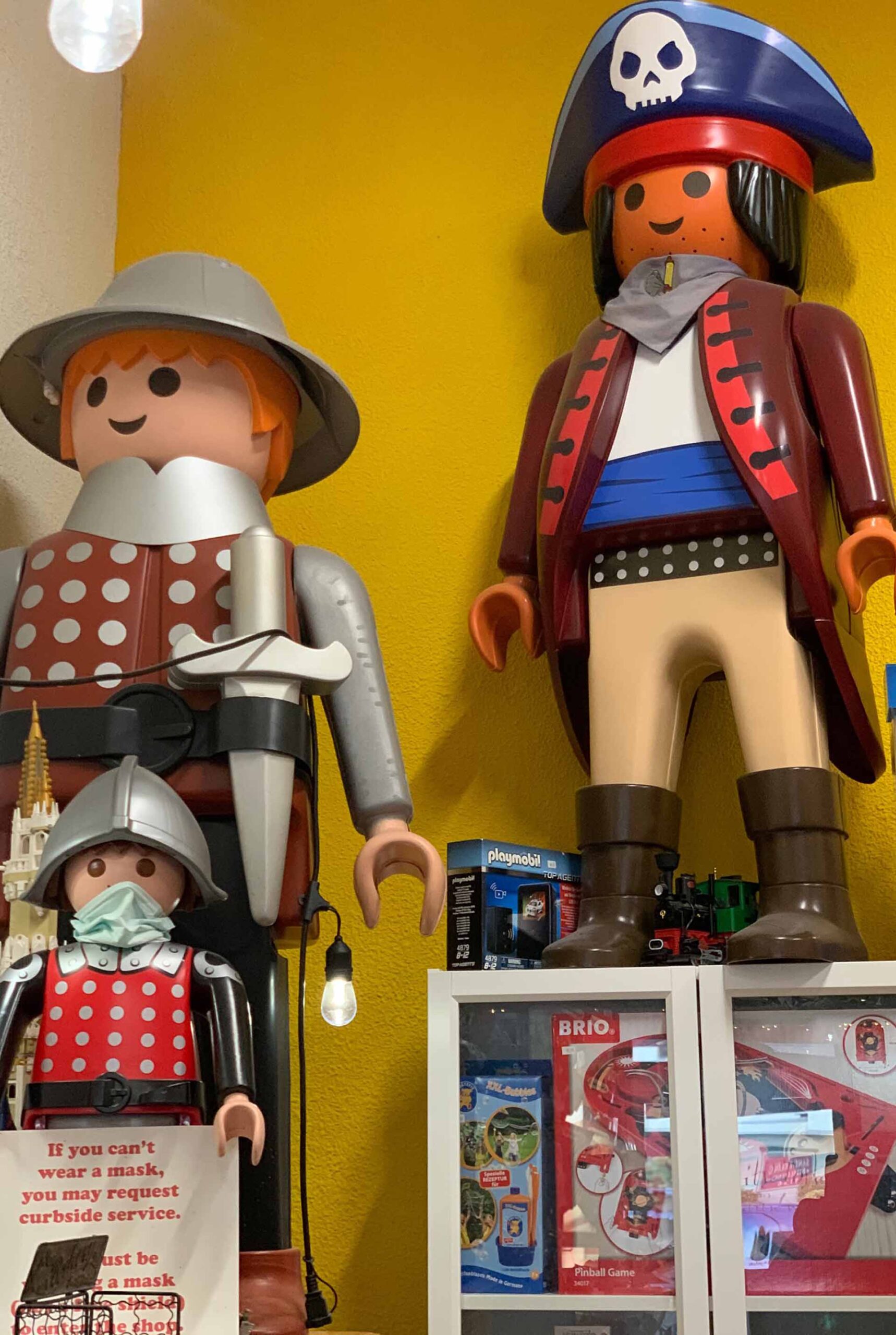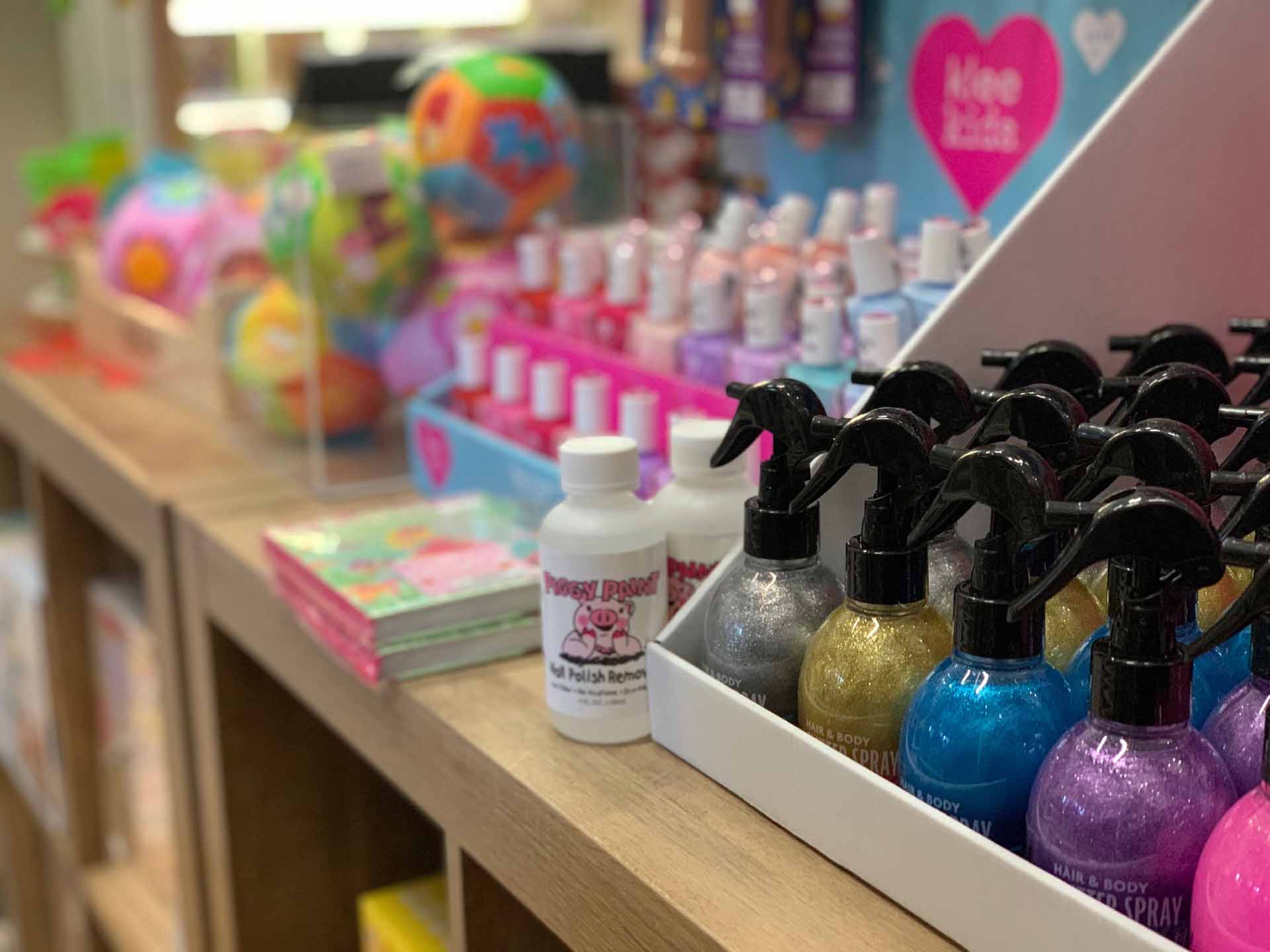 VISIT US @ WHISTLE STOP TOYS
TOYS    BOARD GAMES    ACCESSORIES & MORE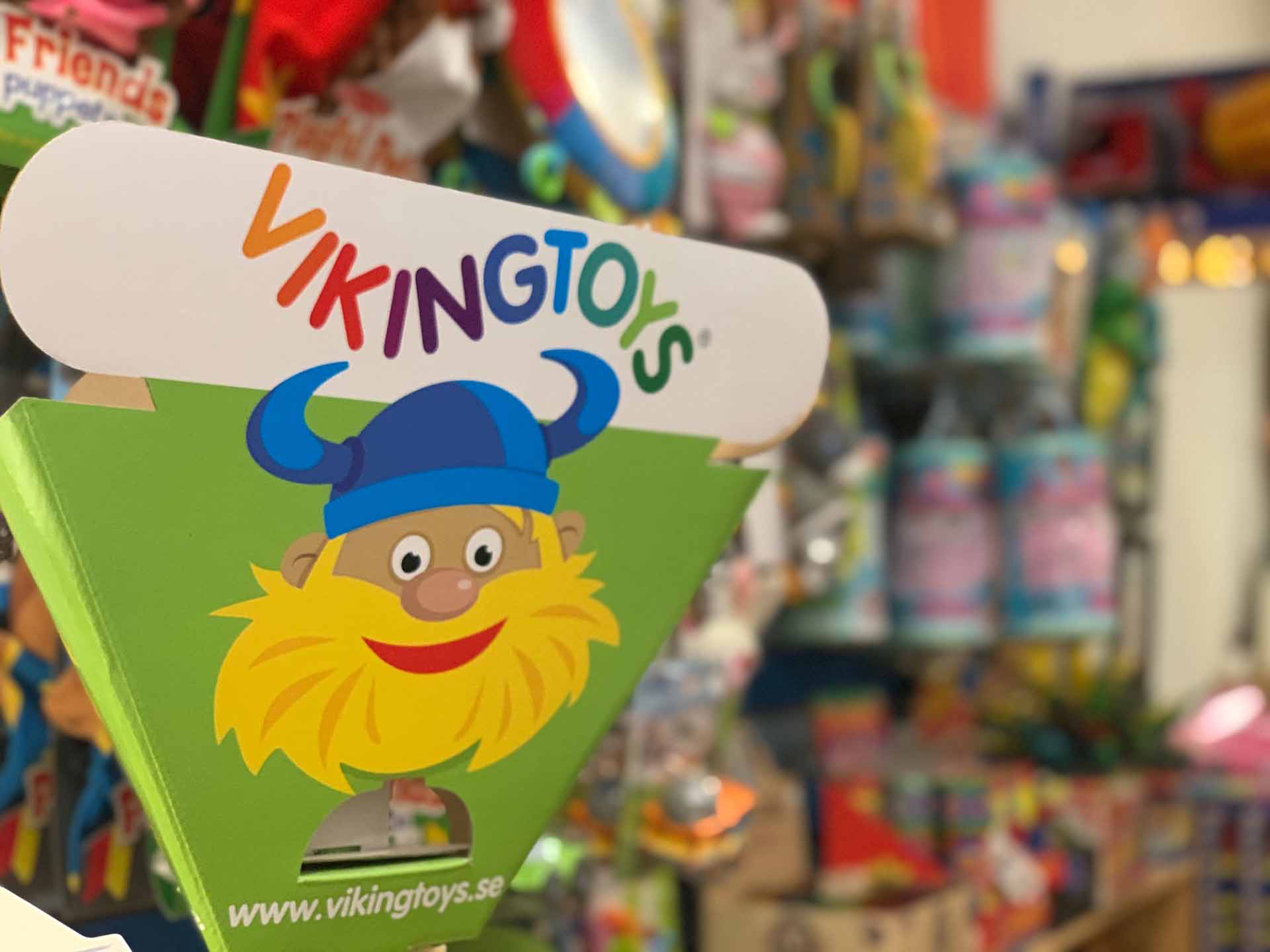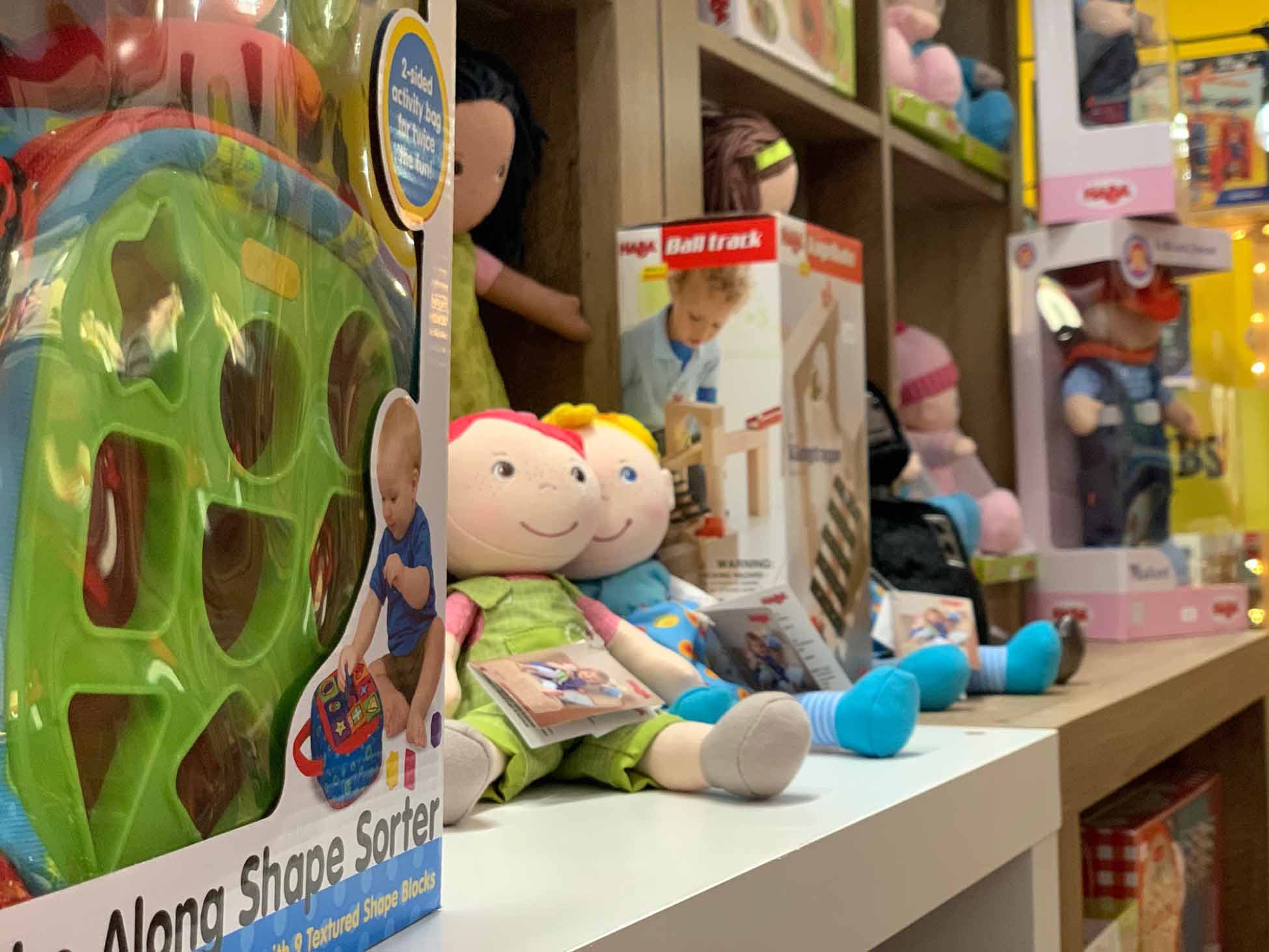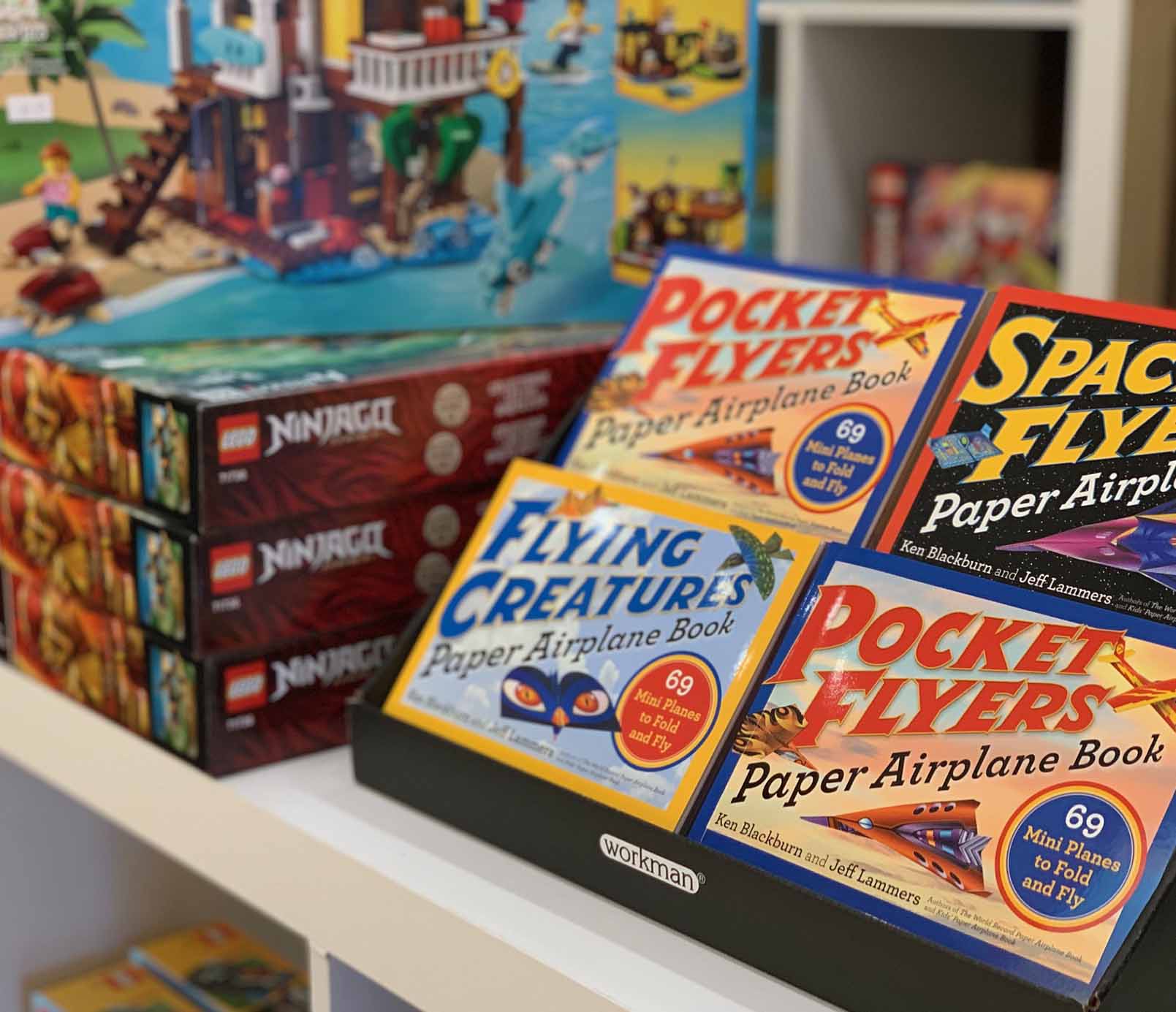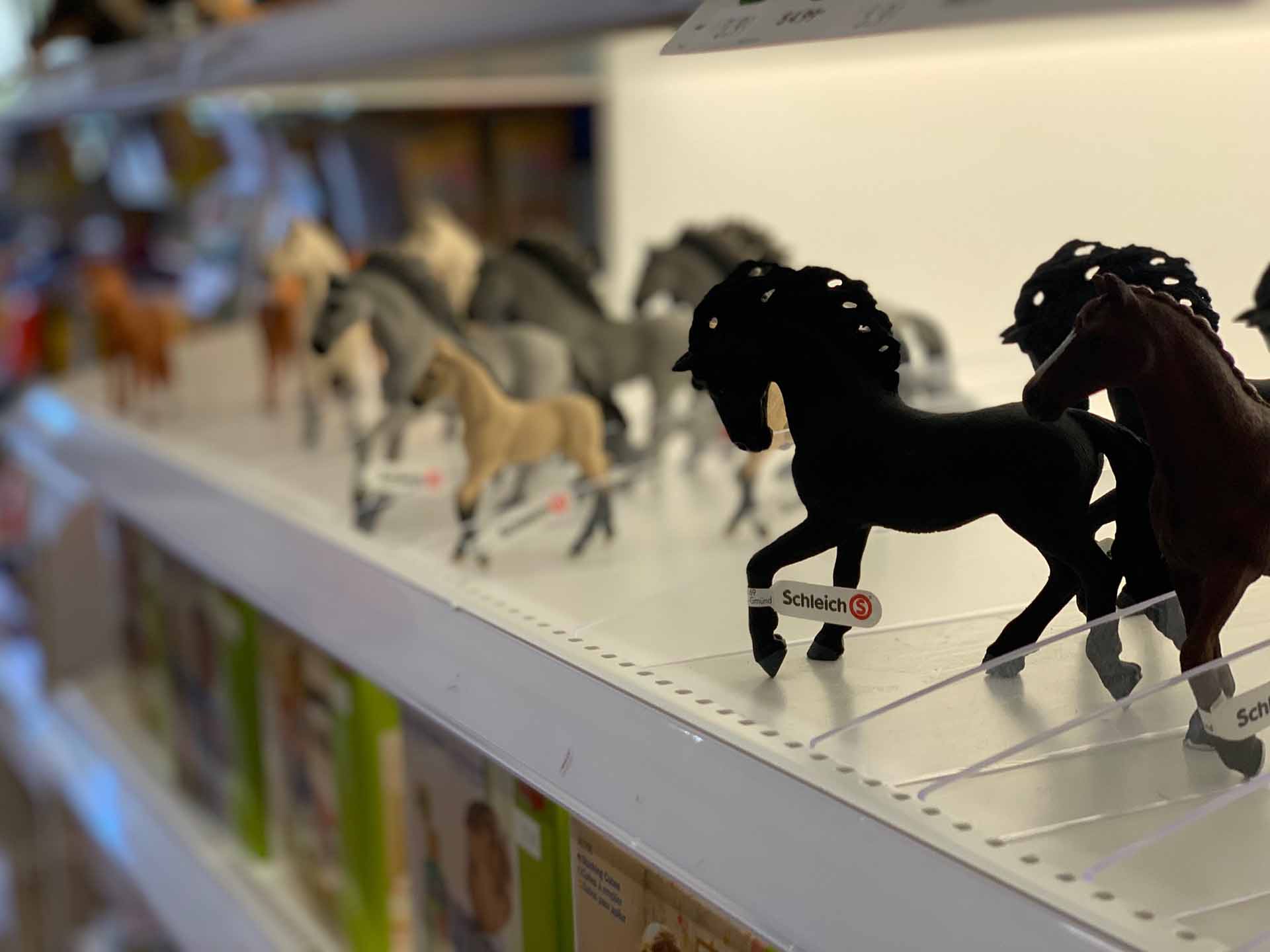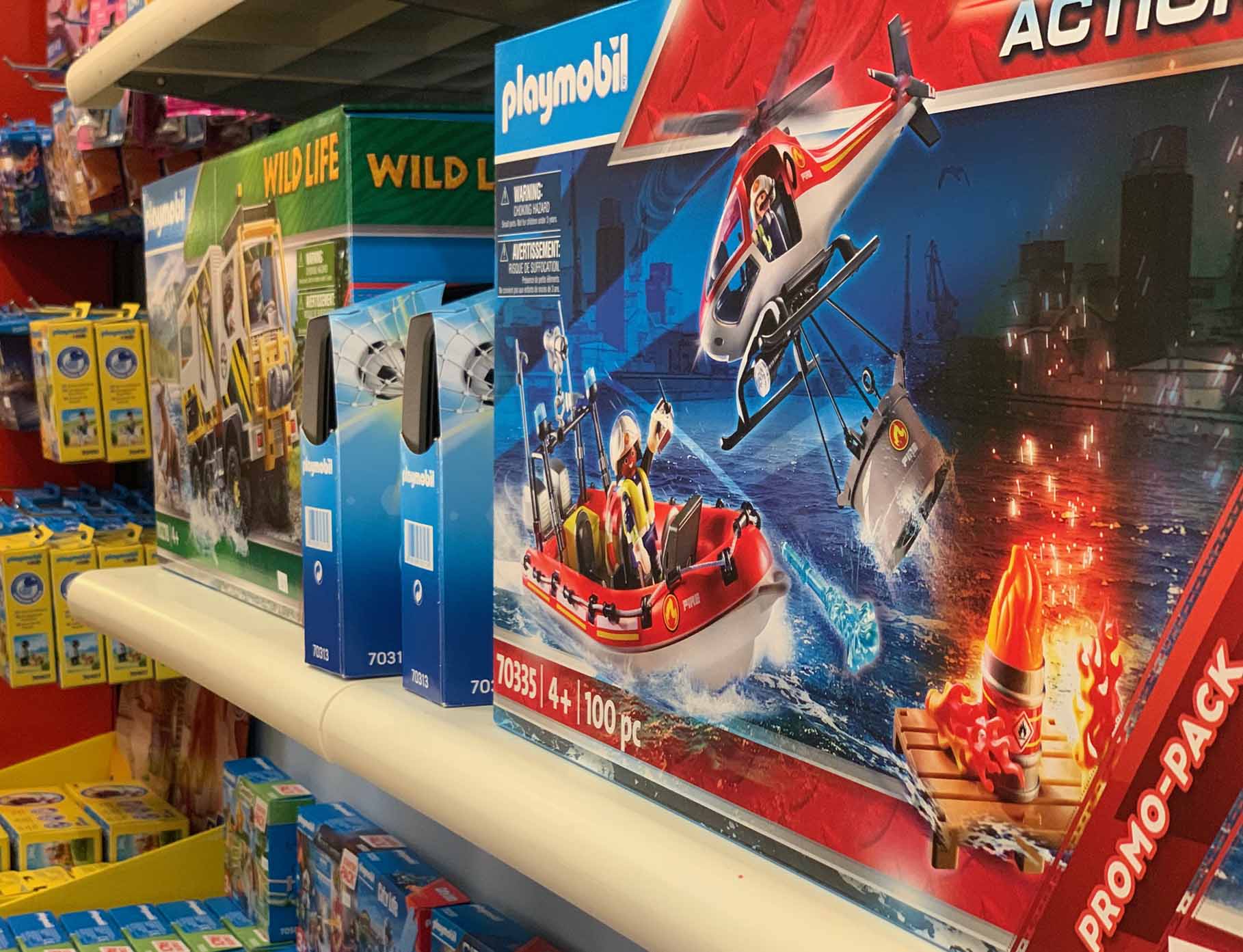 DISCOVER WHISTLE STOP TOYS

Explore the possibilities in our unique Port Townsend shop and find specialty items that you won't find anywhere else!
Contact: 
Owner
Steven Goldenbogen
Hours:
Saturday – 10-5
Sunday – 11 – 5
Monday – Friday – 10 – 5
Location:
1139 Water St. Port Townsend, WA 98368
Phone:  360.385.9616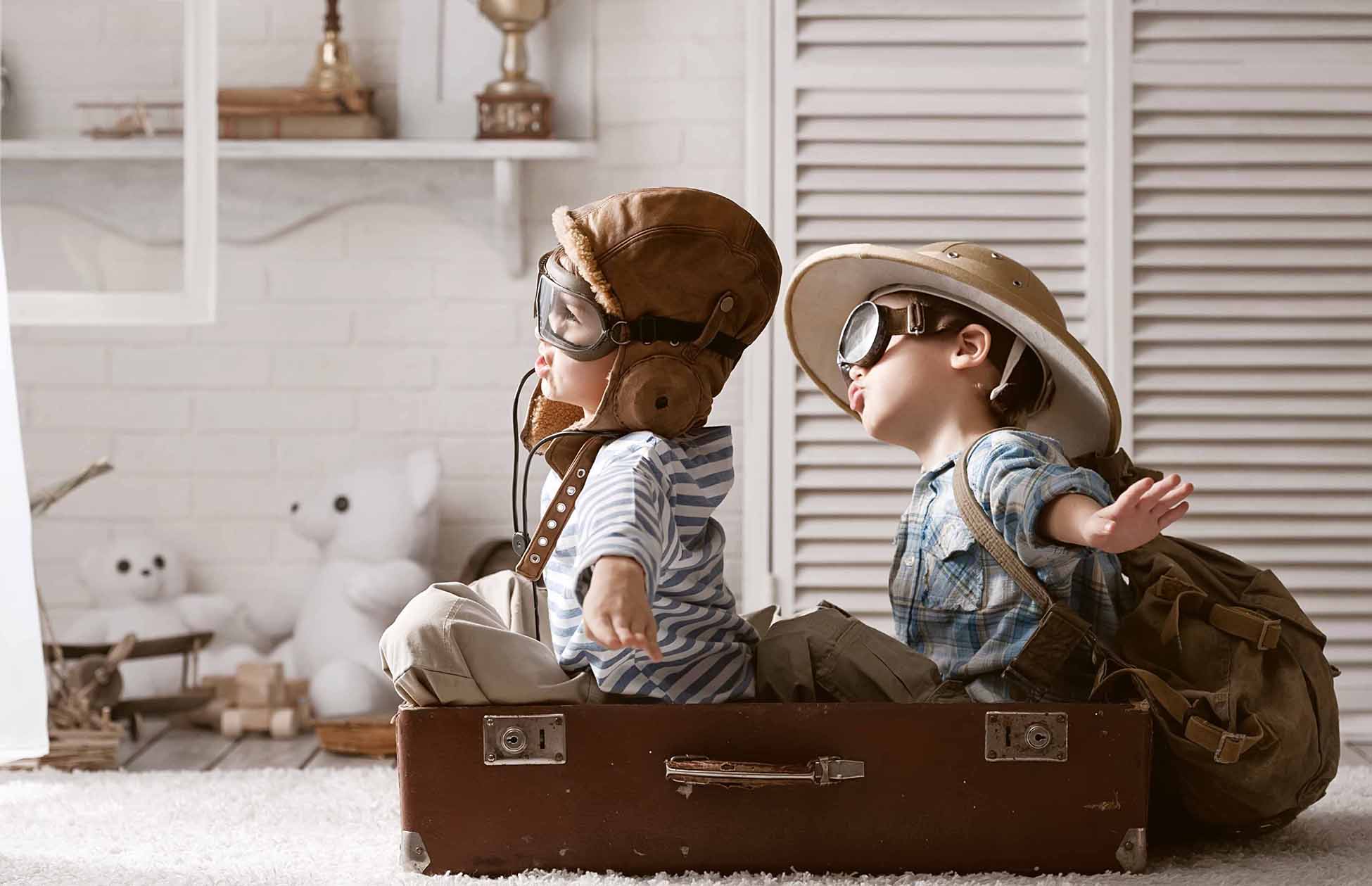 Call 425-890-7271 @ Port Townsend Shops with your questions about becoming a vendor. Get 24/7 Sales. Community Support. Online Marketing. Set-Up & Design within 24 – 48 Hours.
Hours
M – F : 9am–5pm
Sat : 11am–6pm
Sun : Closed