THE PERFECT SEASON
UNIQUE TOOLS     GIFTS    FURNITURE    HOME & GARDEN ACCESSORIES    DESIGN SERVICES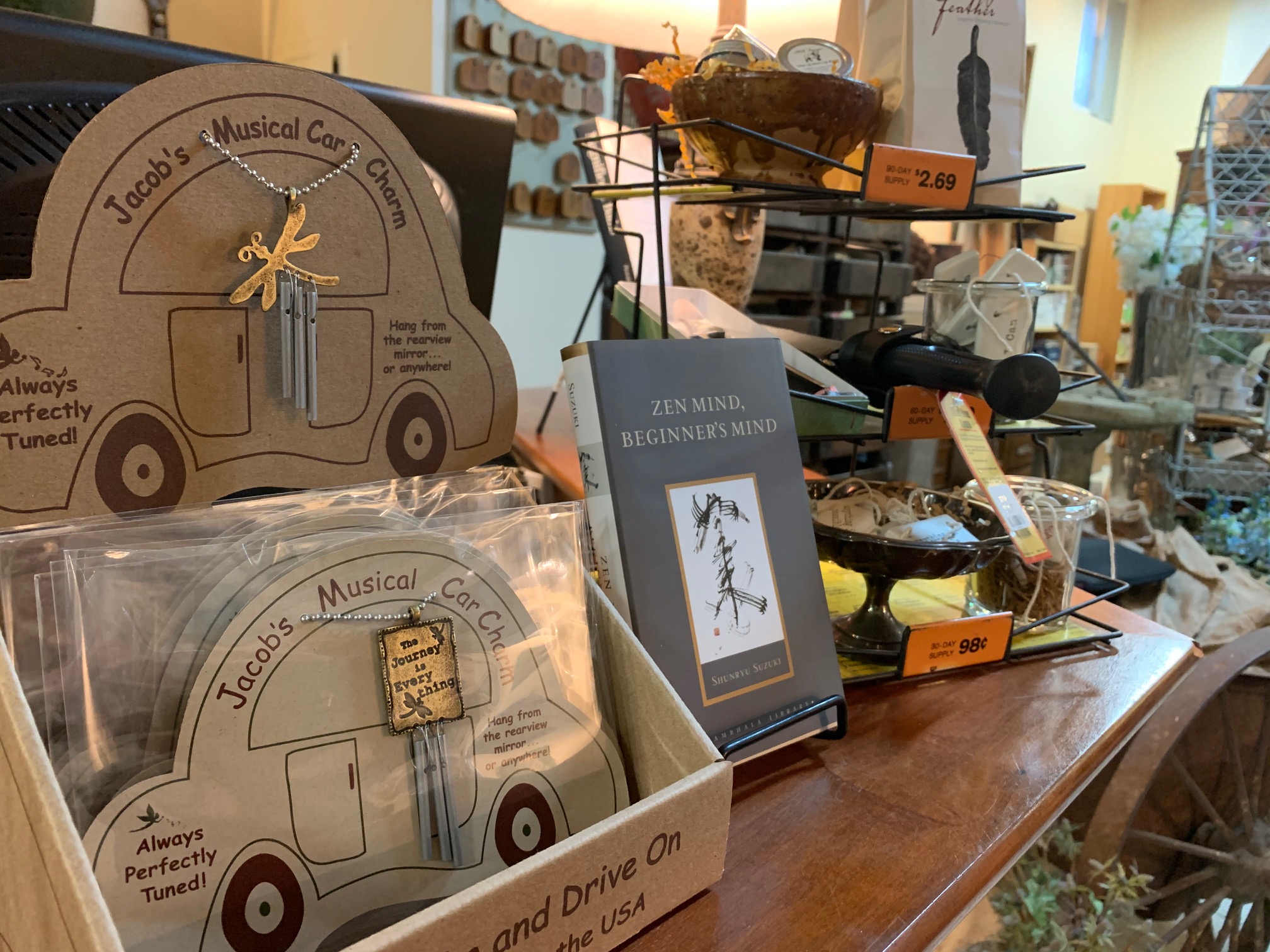 We offer style and one-of-a-kind items to enhance your home decor & garden.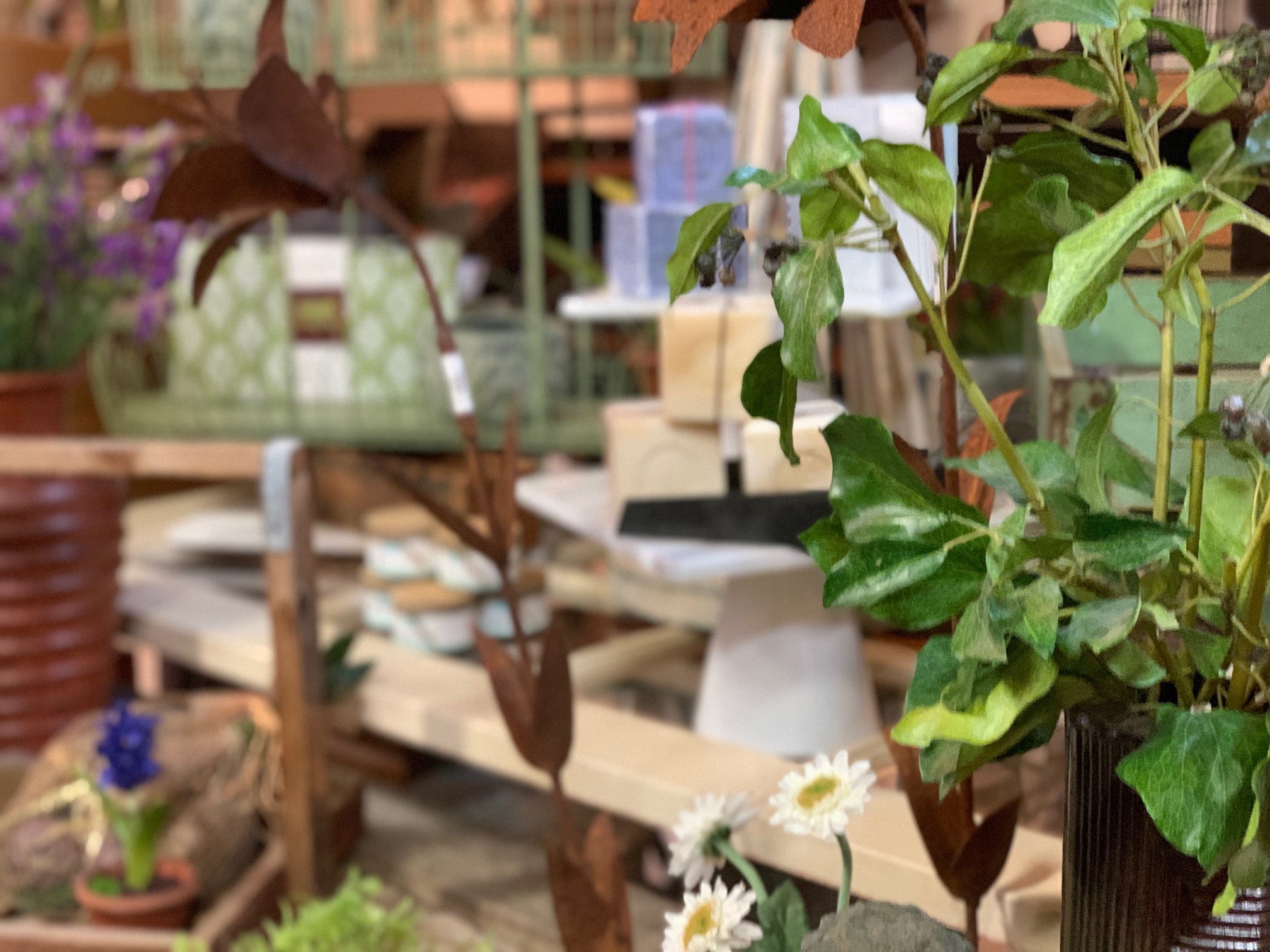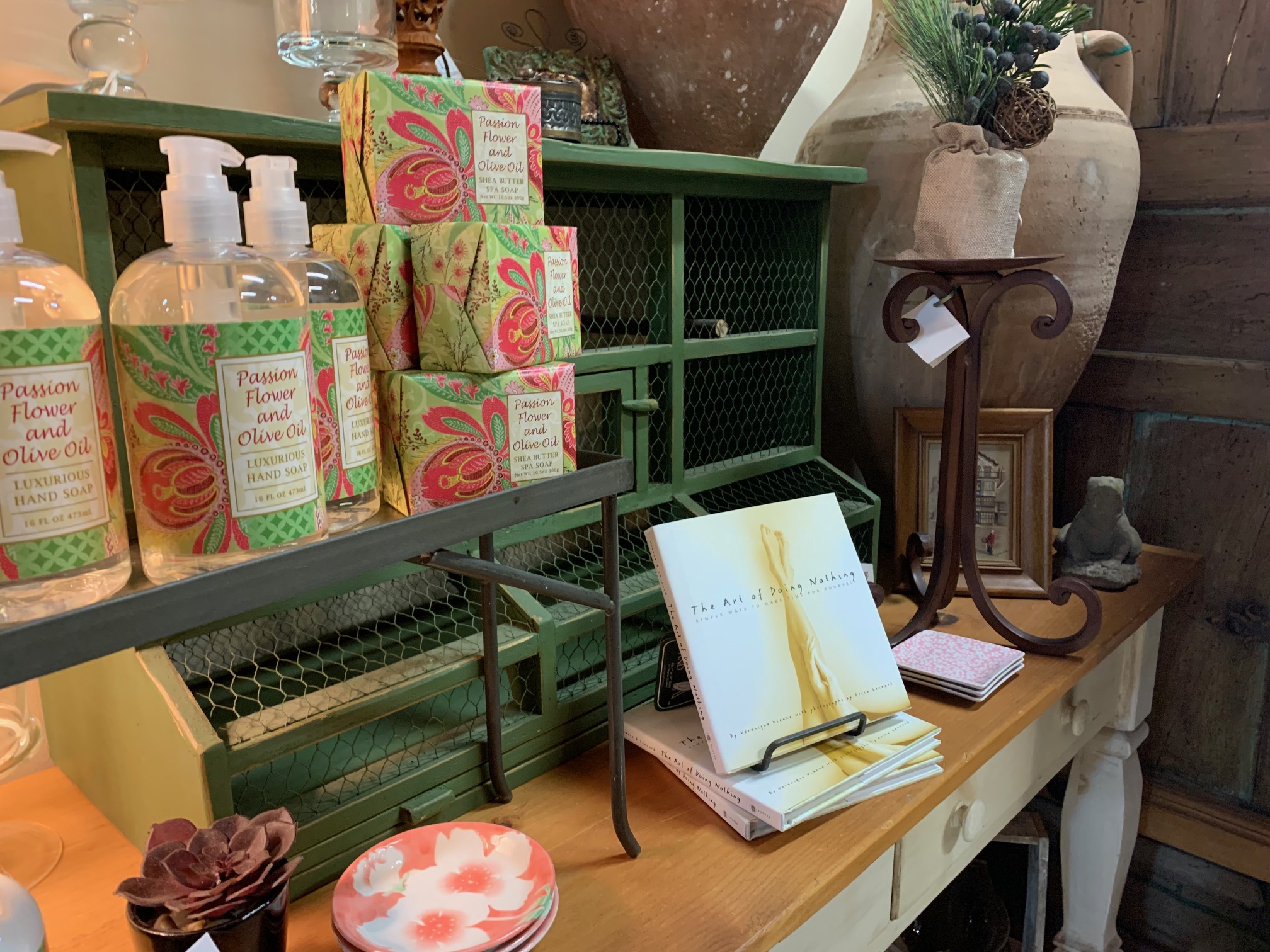 We would love for you to visit us and experience the enjoyment of browsing through our shop of eclectic home decor.
EXPERIENCE OUR ECLECTIC SHOP IN PORT TOWNSEND, WASHINGTON
Our shop has a unique selection of eclectic home decor and specialty items for you to enjoy and add to the beauty of your dreamy home. All our specialty product selections are unique to Port Townsend, Washington and will bring an experience to treasure when you browse through our shop.
VISIT THE PERFECT SEASON SHOP TODAY
Experience our shop and enjoy finding one-of-a-kind items for your home and garden. Call us with any questions you might have about our design services.
CALL:  360.385.9265
.
ECLECTIC HOME DECOR
We would love to create a unique style for your home and enhance your life in a beautiful way with our eclectic home decor. 
ONE-OF-A-KIND HOME DECOR
Our items are unique and you won't find many of our items anywhere else. Enjoy the experience of Port Townsend, Washington and visit our boutique to make your day dreamy.
UNIQUE GARDEN DESIGN ITEMS
We also offer unique and fun garden items to enjoy and specialty soaps, lotions, candles and much more.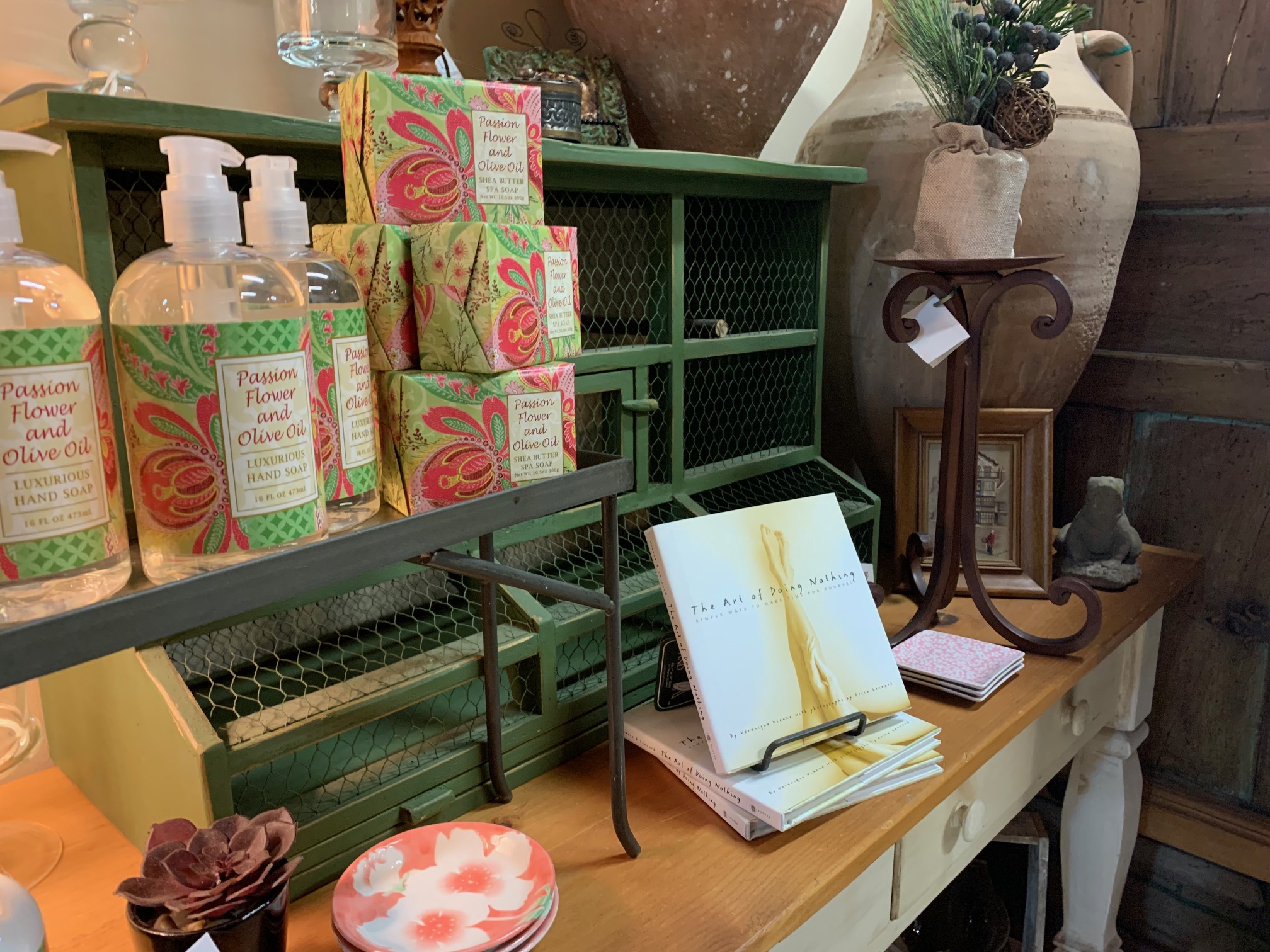 Visit our unique local shop on The Peninsula to experience our one-of-a-kind style of specialty home and garden products to enhance the beauty of your home. We are a local shop in our very own Port Townsend, Washington. Explore the possibilities of new eclectic items for great gifts to give your friends and family or enjoy them for yourself.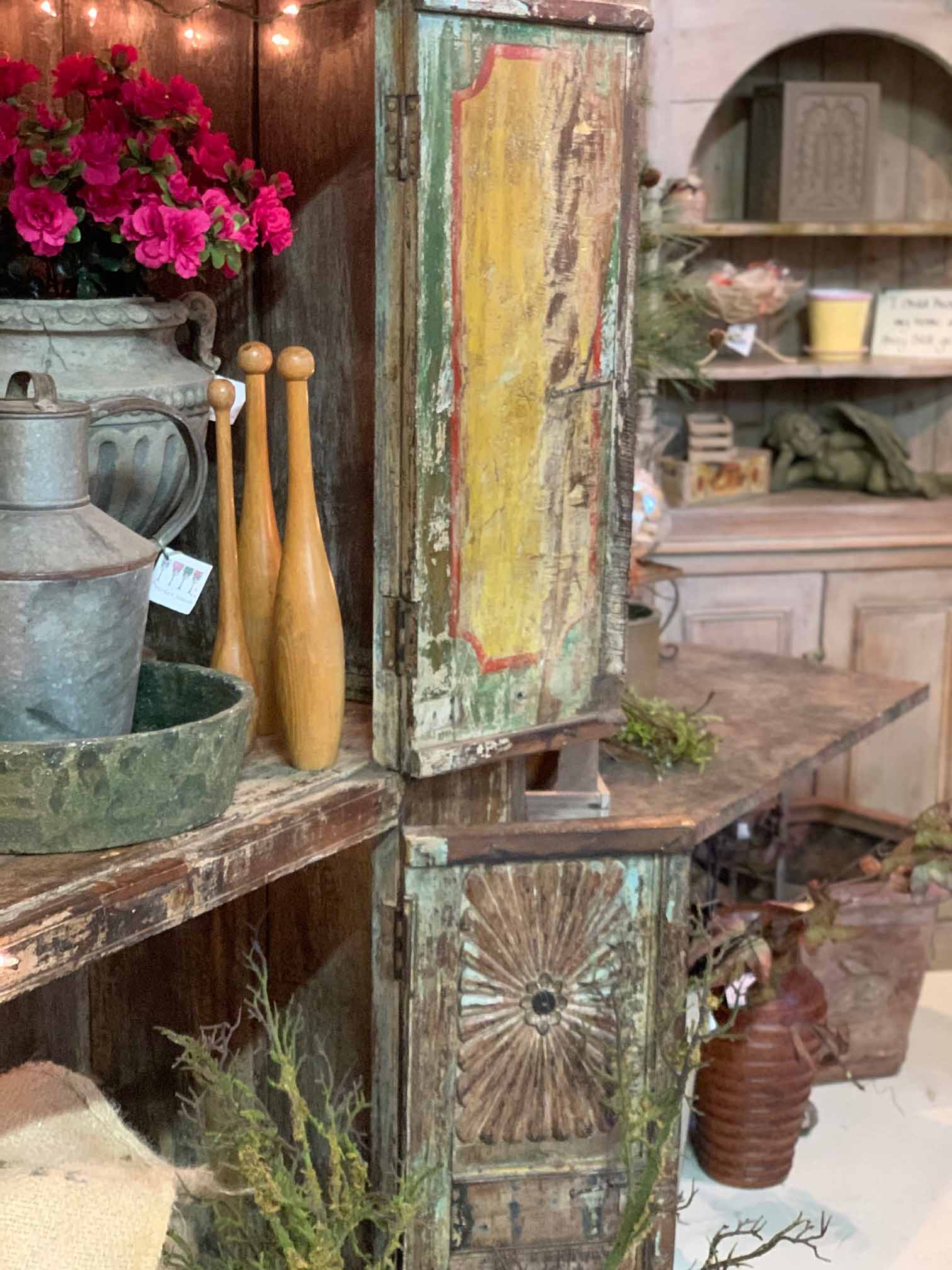 VISIT US @ THE PERFECT SEASON
UNIQUE TOOLS    GIFTS    FURNITURE    ACCESSSORIES FOR HOME & GARDEN   DESIGN SERVICES AVAILABLE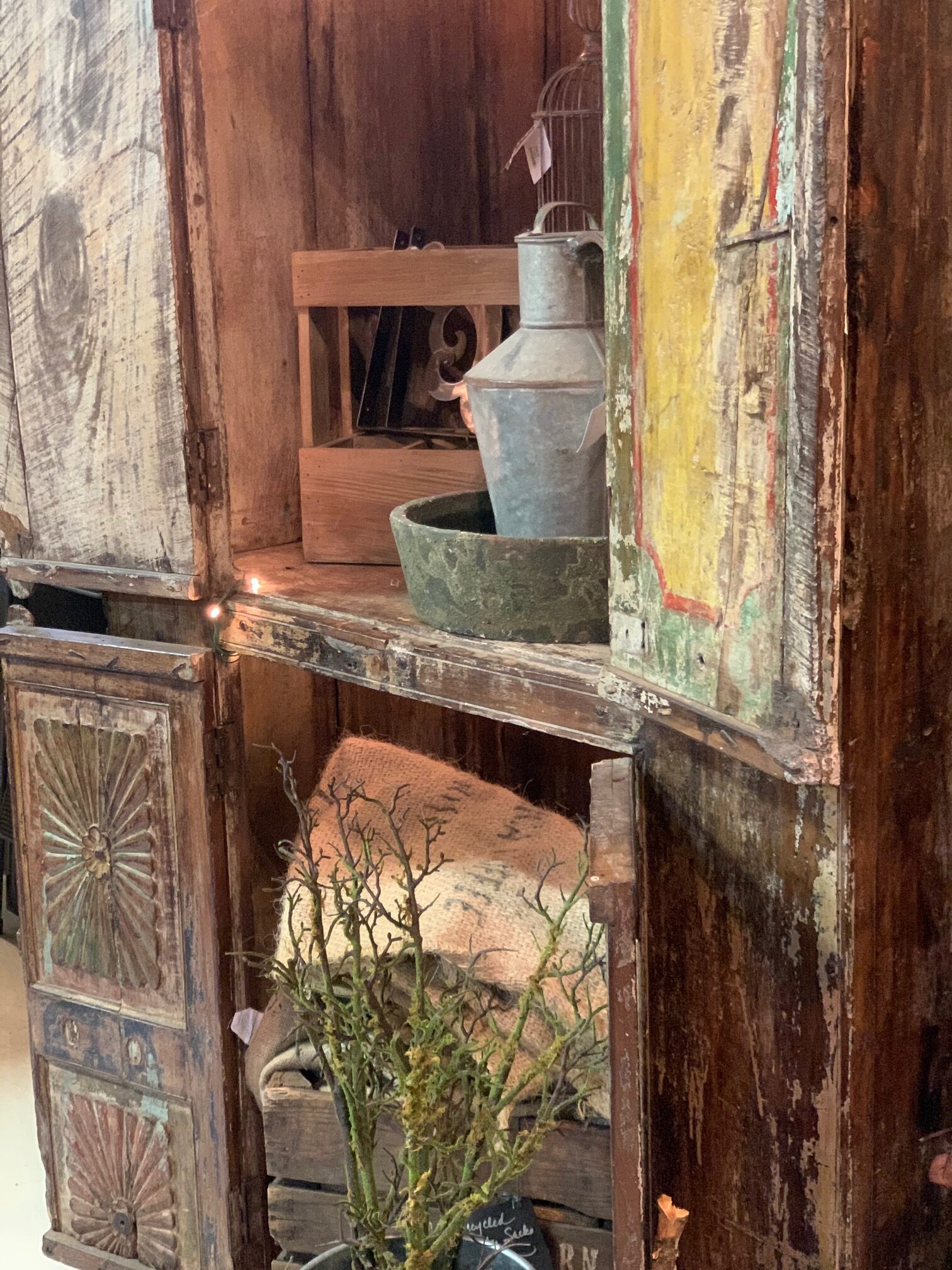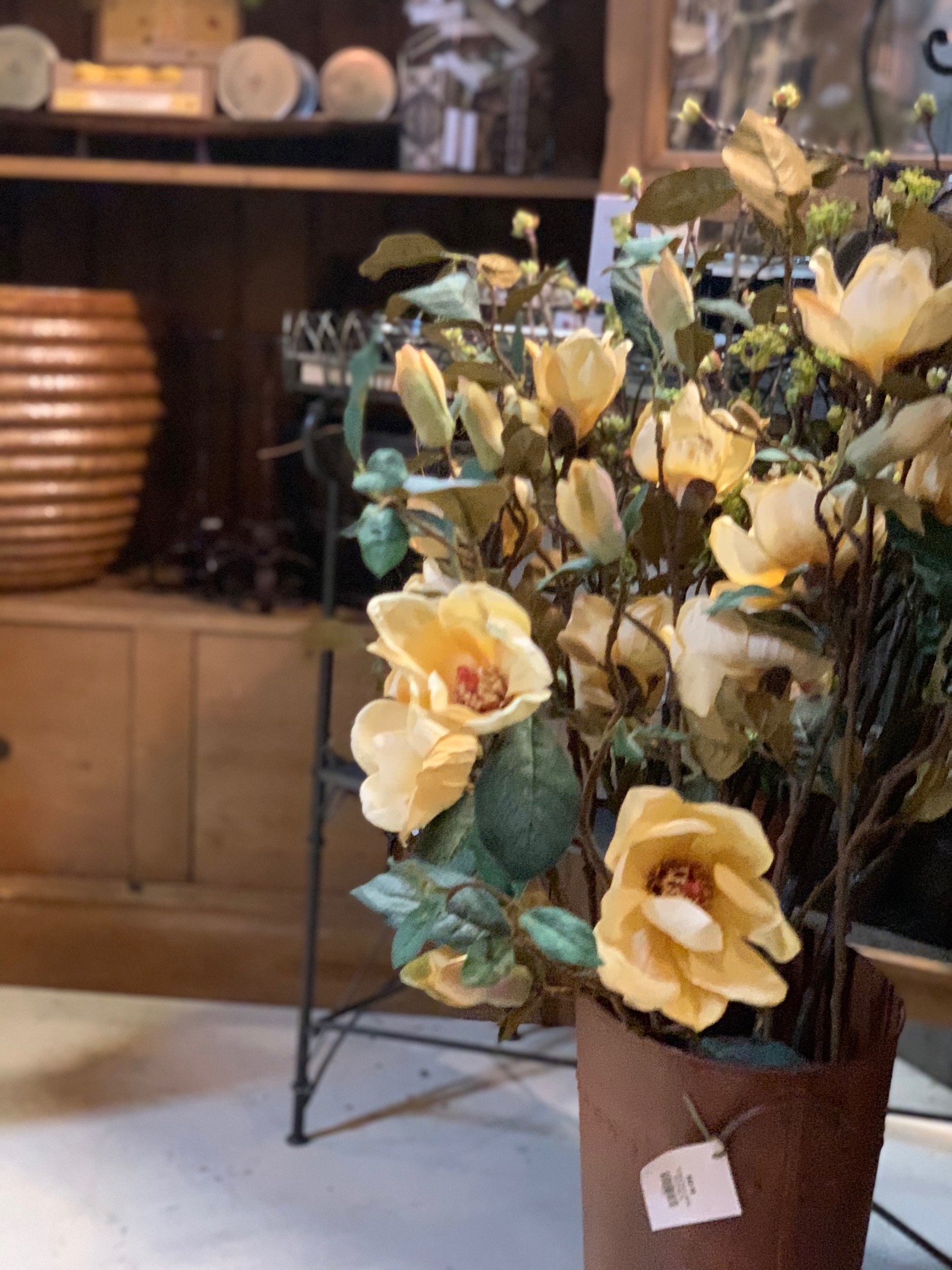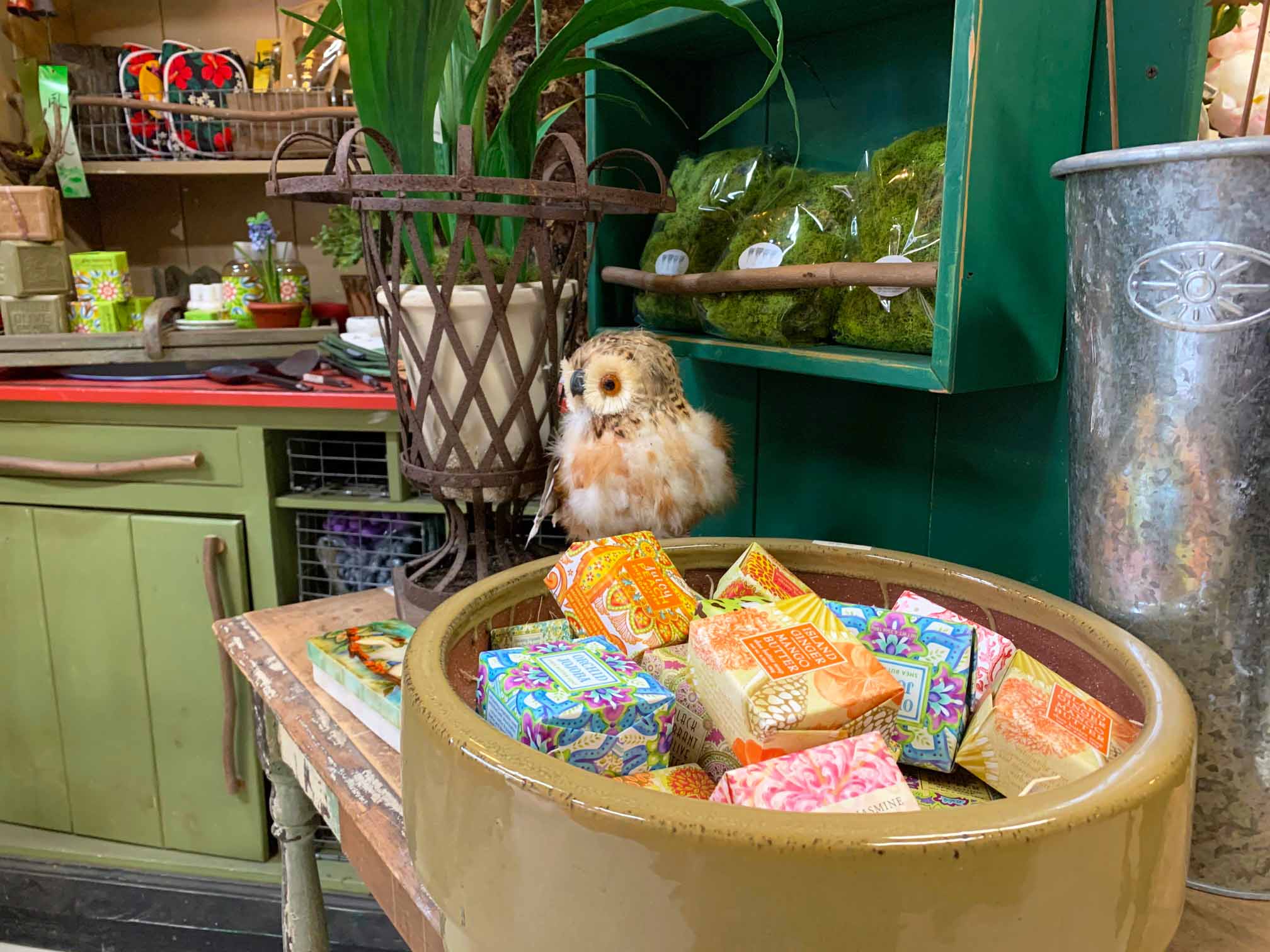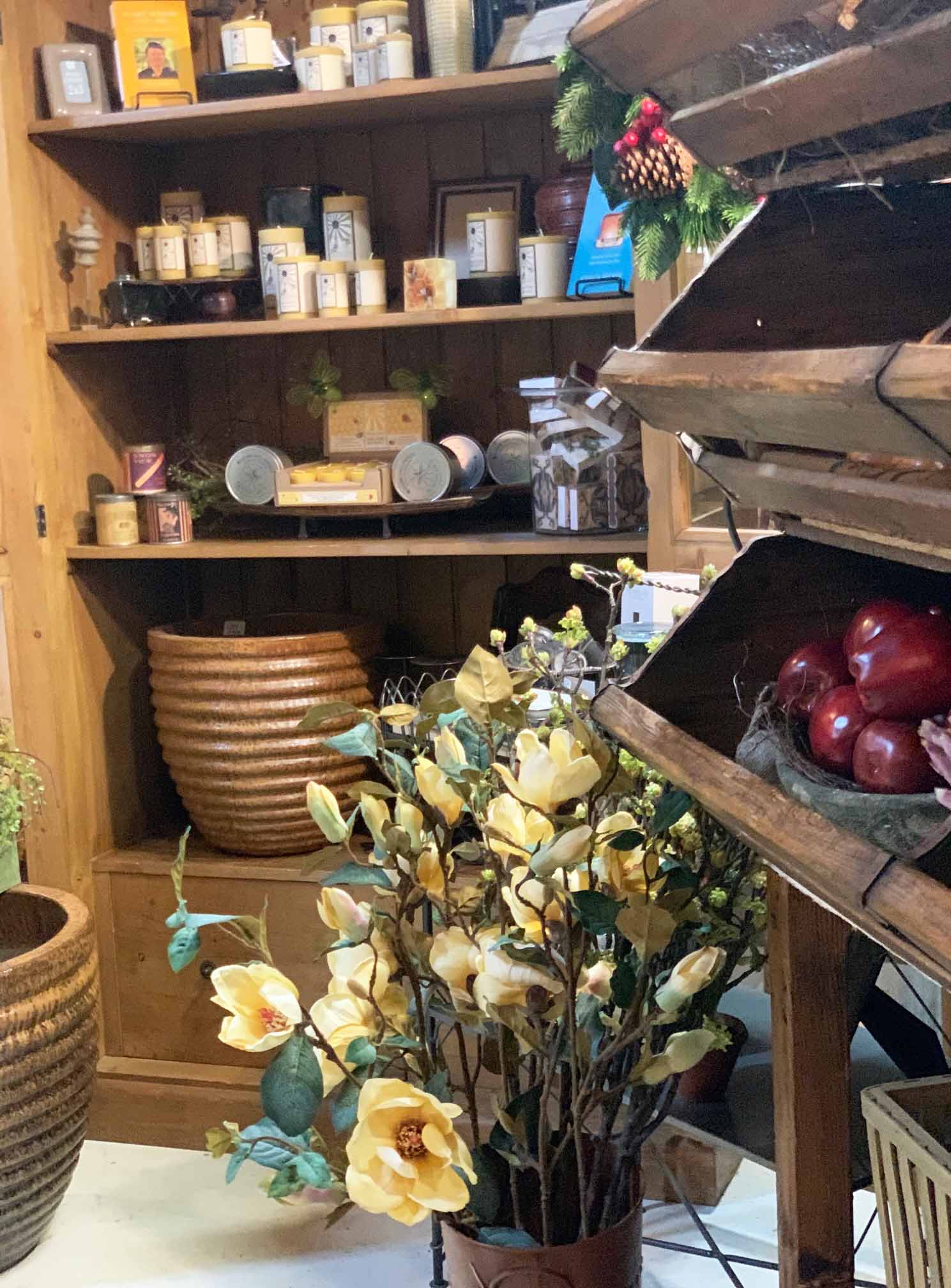 EXPERIENCE OUR PERFECT SEASON SHOP

Explore the possibilities in our unique Port Townsend shop and find specialty items that you won't find anywhere else!
Call us with any questions about our products and our design services. We would be happy to enhance your home and garden.
Contact: 
Regina Siefried – Proprietor
Hours:
Monday – Tuesday – 11:00 am – 5:00 pm
Wednesday – Closed
Thursday – Saturday – 11:00 – 5:00 pm
Sunday – Closed
Location:
926 Water Street
Port Townsend, WA
98368
Phone:  360.385.9265