PORT TOWNSEND | GARDEN CENTER
Gardening  |  Gifts  &  More
GARDEN VASES | LANDSCAPE SERVICES | GARDEN TOOLS
We offer gardening tools, gardening products, indoor plants, landscaping plants, garden art and more.
GARDEN VASES | LANDSCAPE SERVIES | GARDEN TOOLS
Our products are quality gardening items for your landscaping and for indoor.
GARDEN CENTER - PORT TOWNSEND, WA
We offer a wide selection of gardening products, indoor plants, landscaping sculptures, vases and much more. Our selection is large and we are a local Port Townsend, Washington Gardening Shop so come in and take a look! We have great gifts as well or gardening products just for you!
View some of our indoor plants below and order one for your home.
Call us @ 360.385.3354
SHOP BELOW
Shop our top 30 indoor house plants below. These best sellers are something you will want to add to your house decor!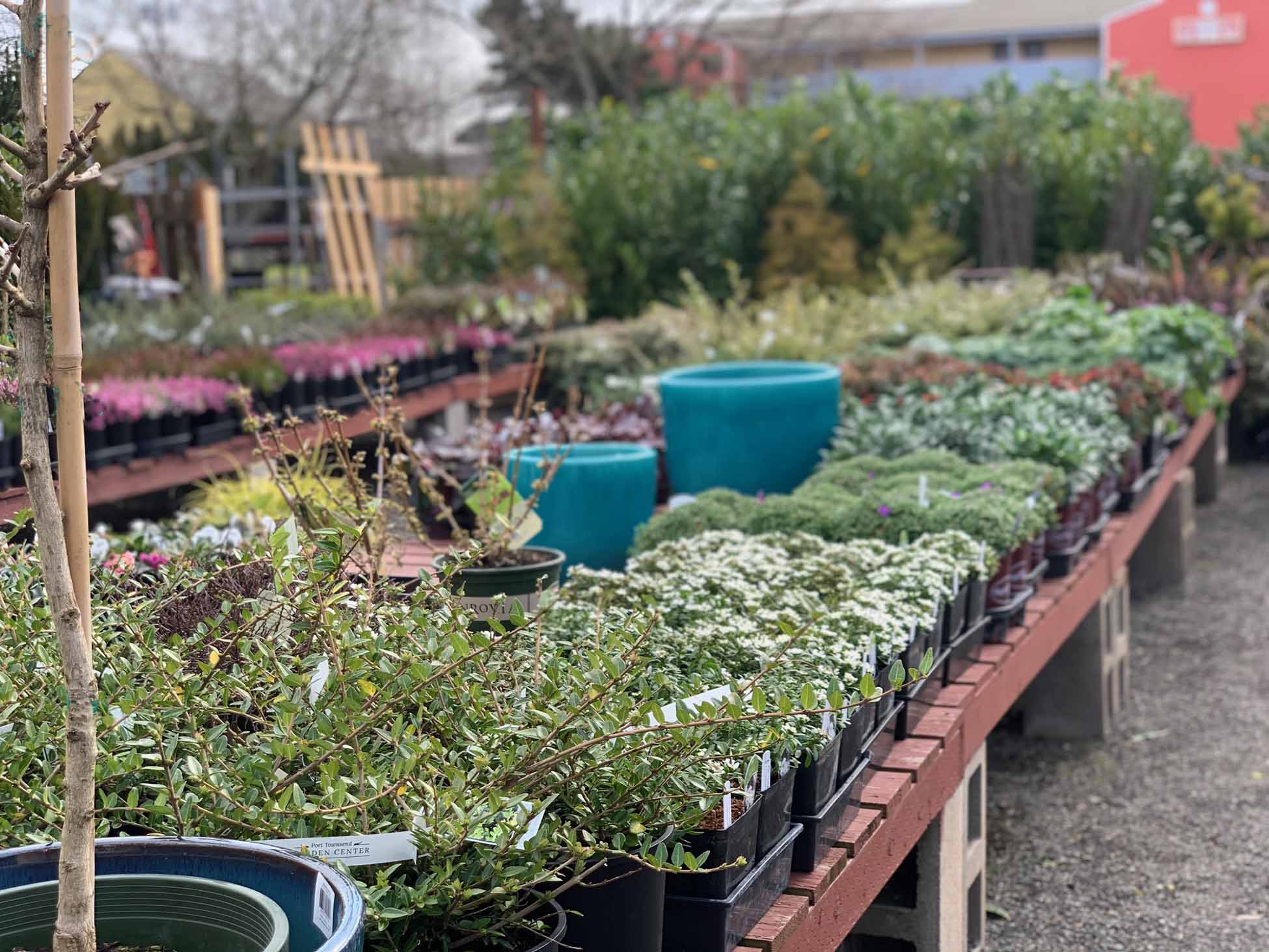 Visit our garden shop on The Peninsula to explore and discover new plants for your garden, home and more.  We are located in Port Townsend, Washington. Visit us and enjoy our garden products. We have one-of-a-kind items!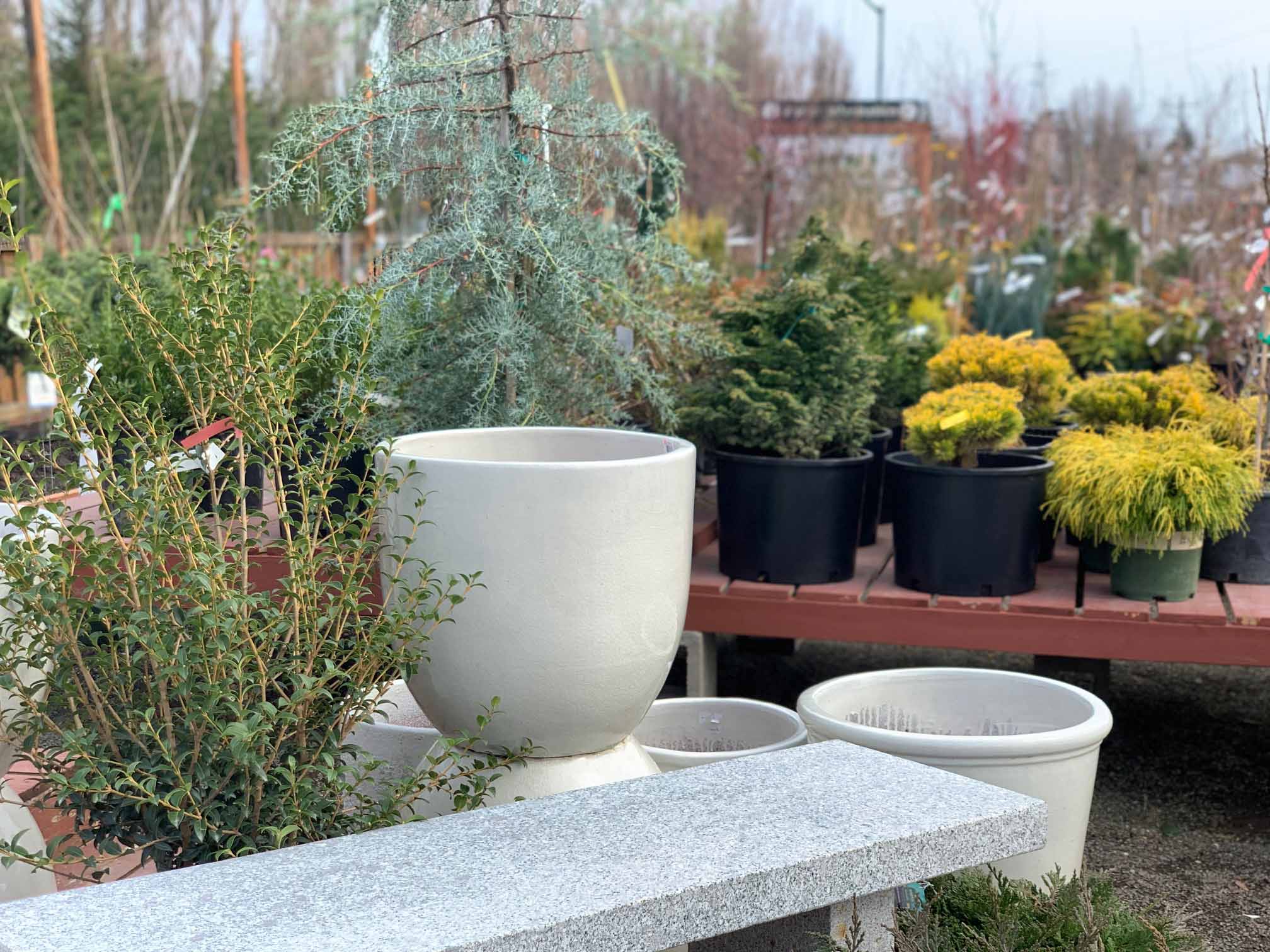 VISIT US @ PORT TOWNSEND GARDEN CENTER
GARDENING  |   GIFTS  &  MORE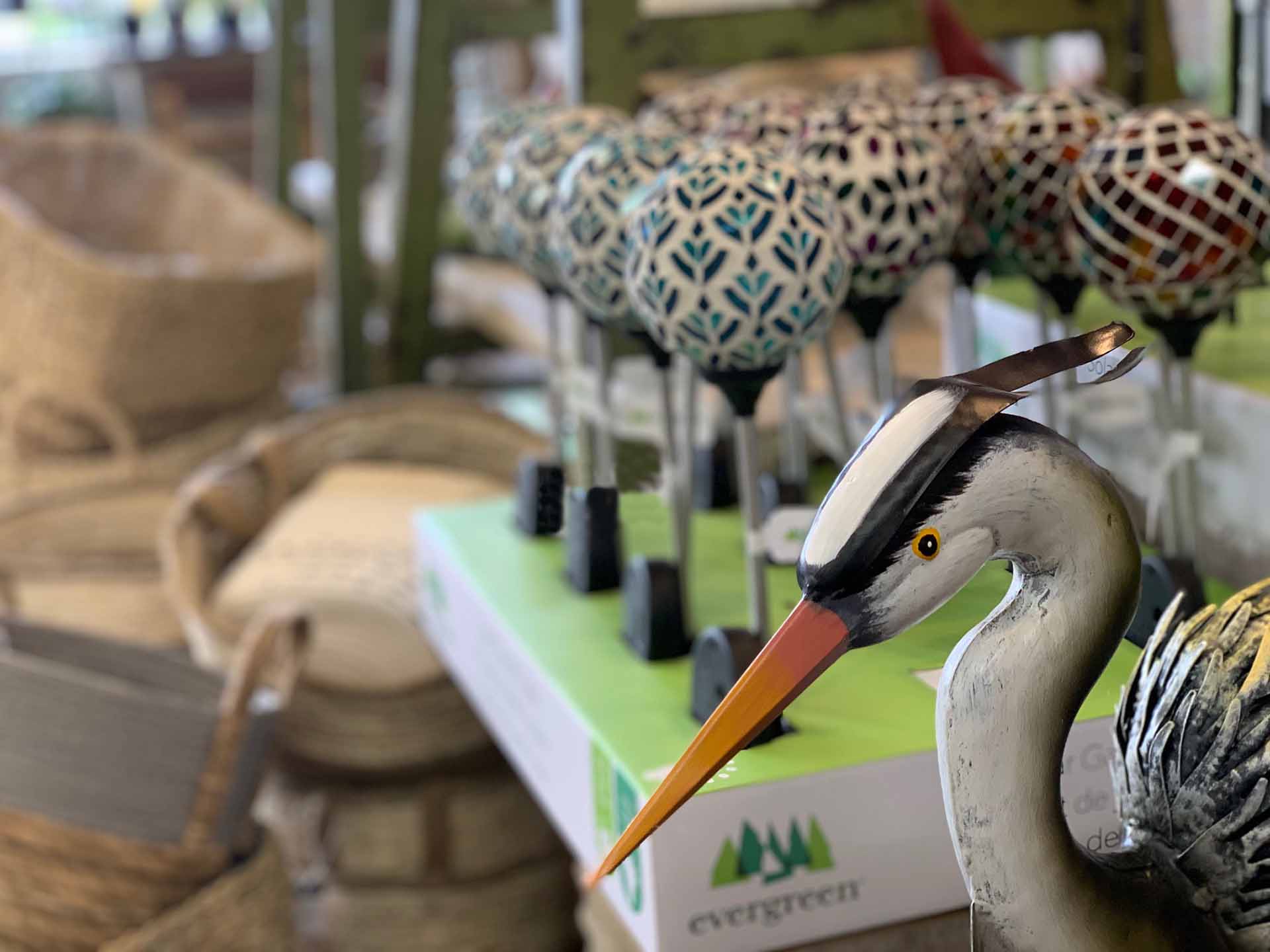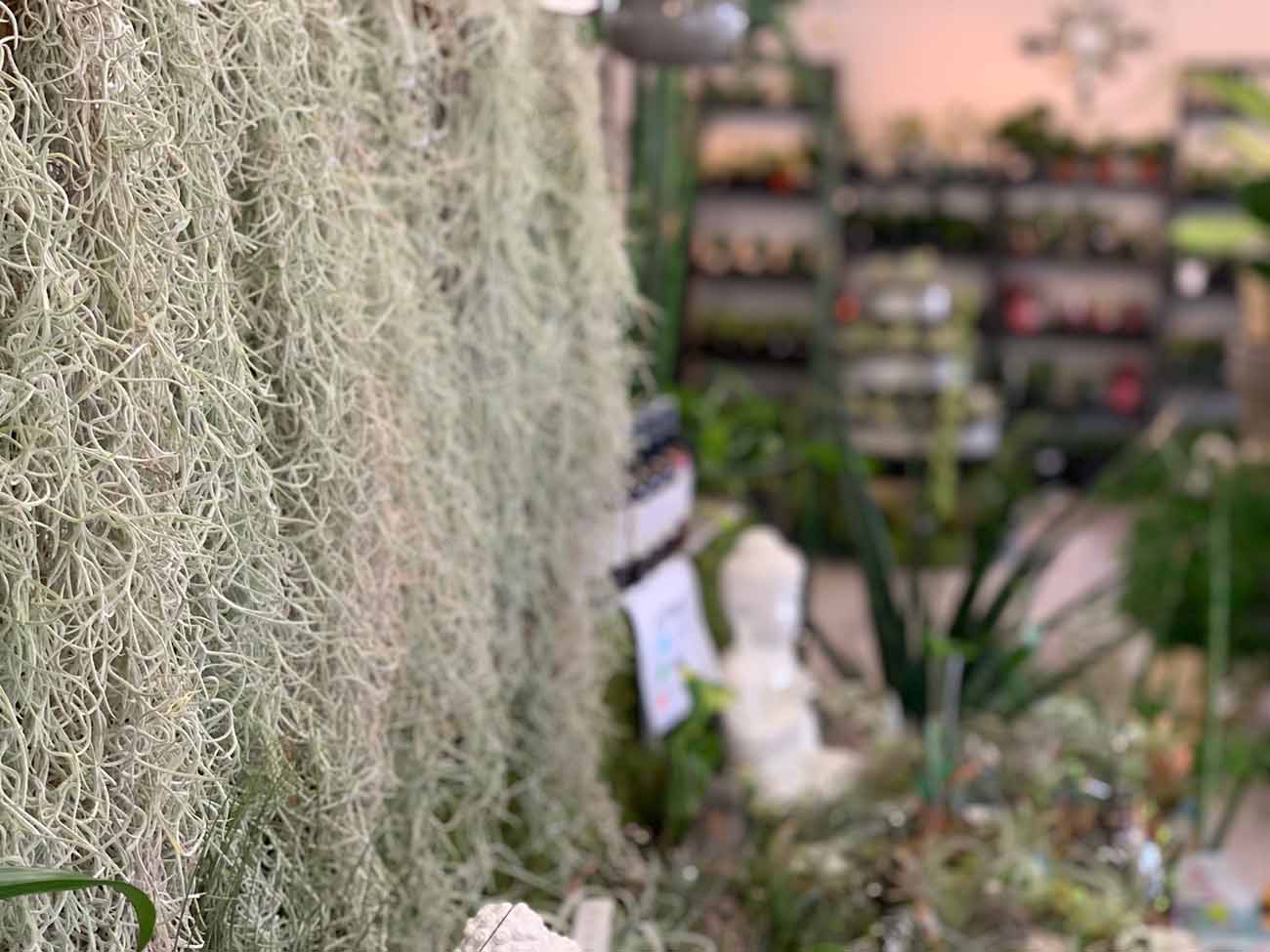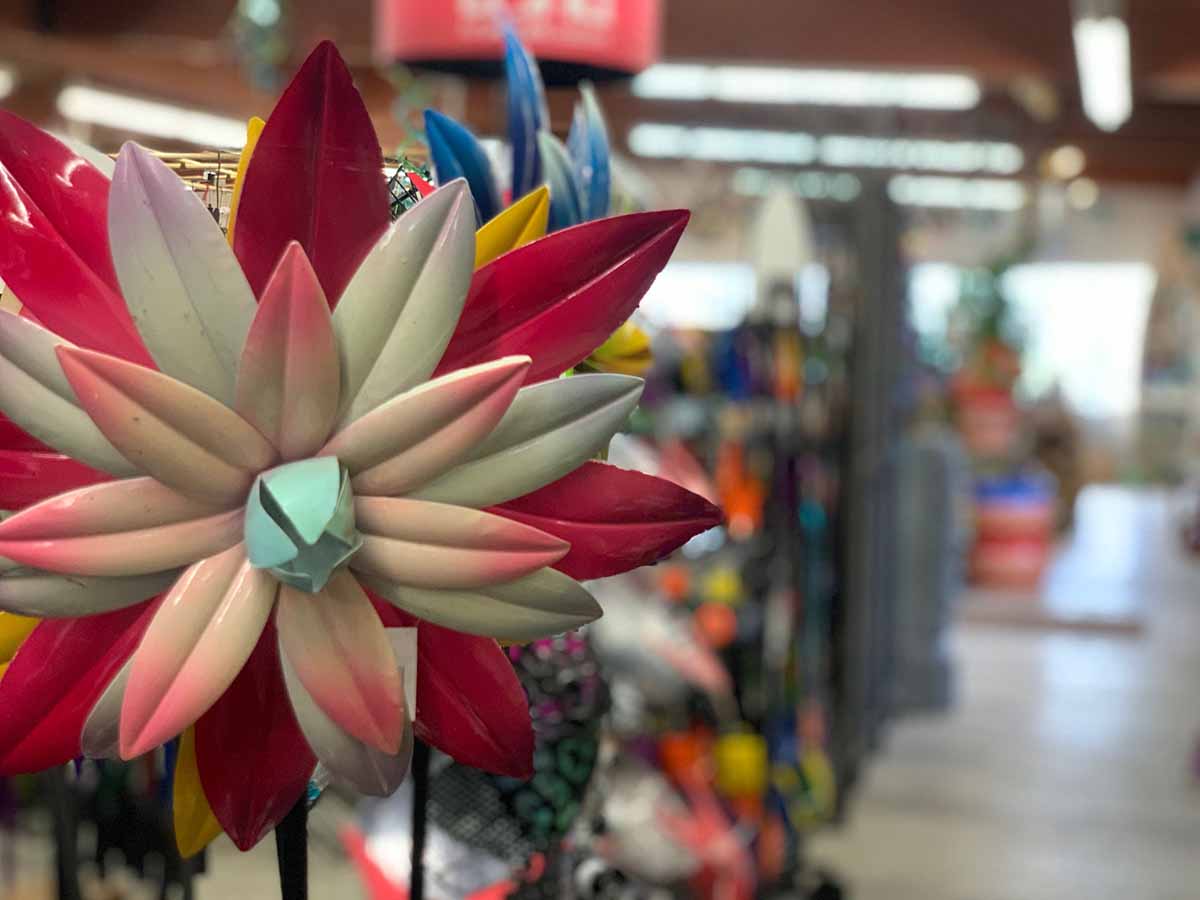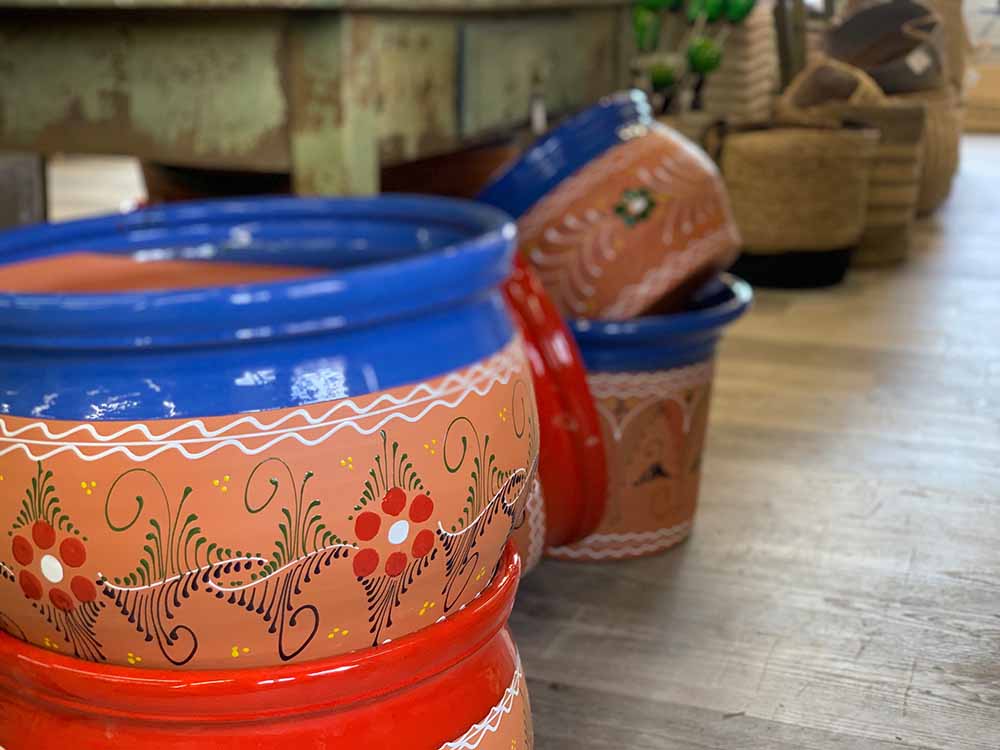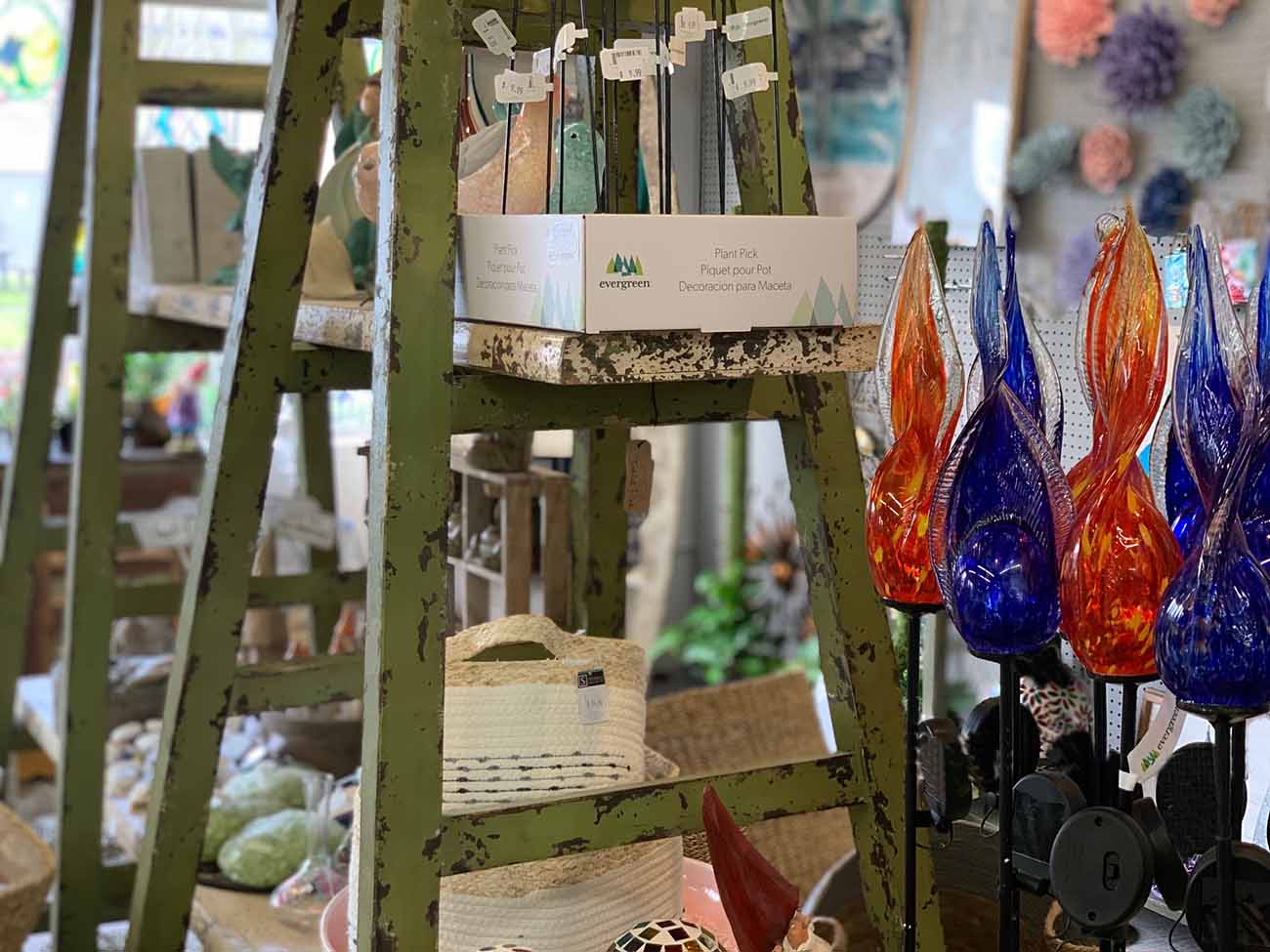 GARDEN CENTER | GARDENING | GIFTS & MORE

Explore the possibilities in our unique Port Townsend shop and find gardening specialty items that you won't find anywhere else!
Contact: 
Store Owners
Jose & Jillian Borrayo
Hours:
Monday – Sunday 11:00 am – 5:00 pm
Location:
406 Benedict St.
Port Townsend, WA  98368

Phone:  360.385.3354
Toll Free:  866.355.3354
Fax:  360.385.3145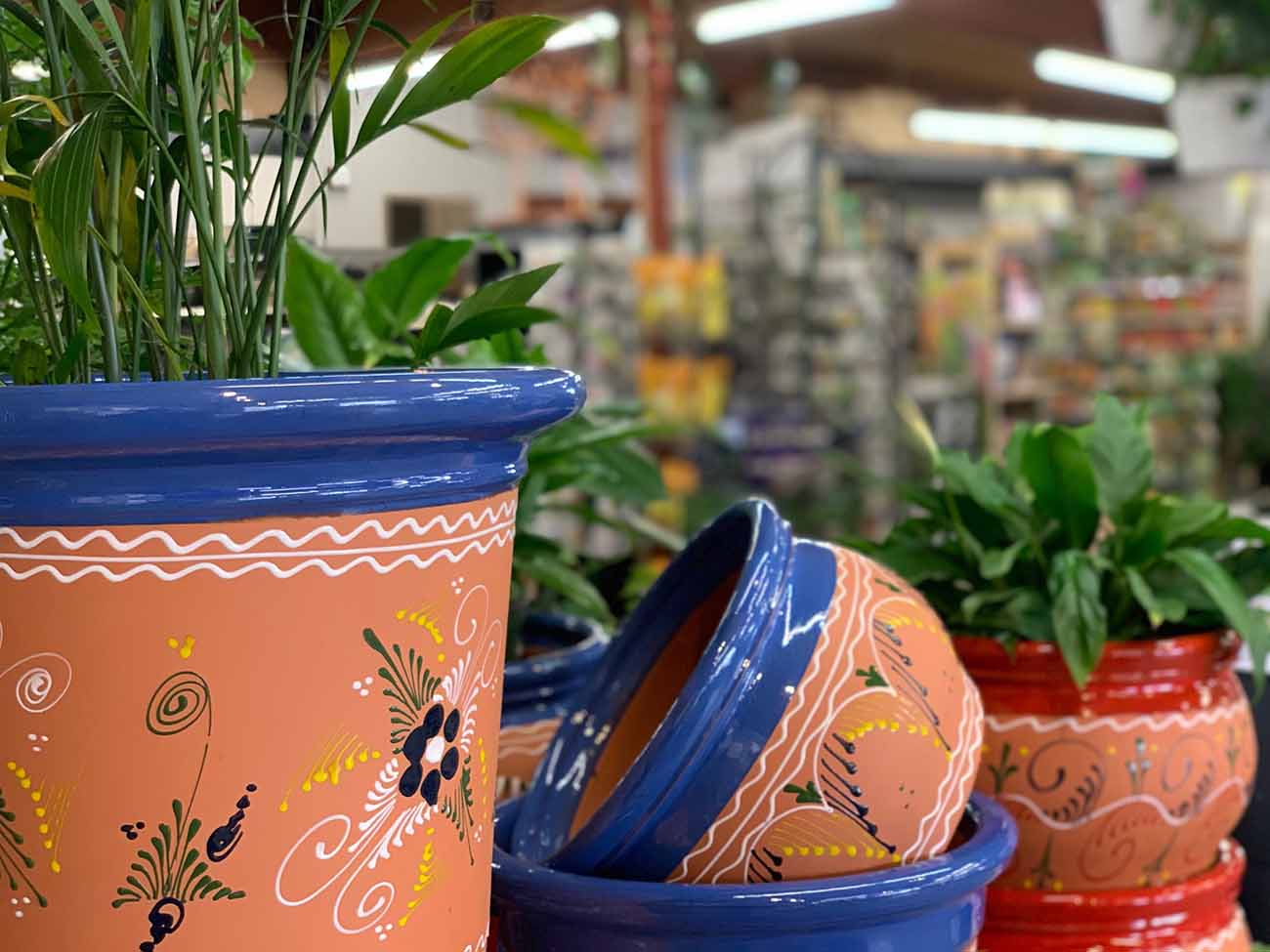 Hours
M – F : 9am–5pm
Sat : 11am–6pm
Sun : Closed