We are the boutique you need to stop by and enjoy. Our fashion is unique and you won't find it anywhere else. Our Port Townsend Shop is unique and we would love you to visit us.
APPAREL AND ACCESSORIES | PORT TOWNSEND, WA
We offer dresses, skirts, tops, shoes, accessories and more.  Come shop with us and enjoy browsing our unique boutique in Port Townsend, WA.
EXPRESSIONS APPAREL & JEWELRY BOUTIQUE
A unique selection of apparel, jewelry, accessories and gifts for you to browse and dream. Experience our boutique and get new fashions ideas for you.  We are located in the Port Townsend Marketplace.  Shop online and check out our Top 10 Picks.

EXPRESSIONS APPAREL & JEWELRY BOUTIQUE
Call us with any questions you might have @ 360.385.5887.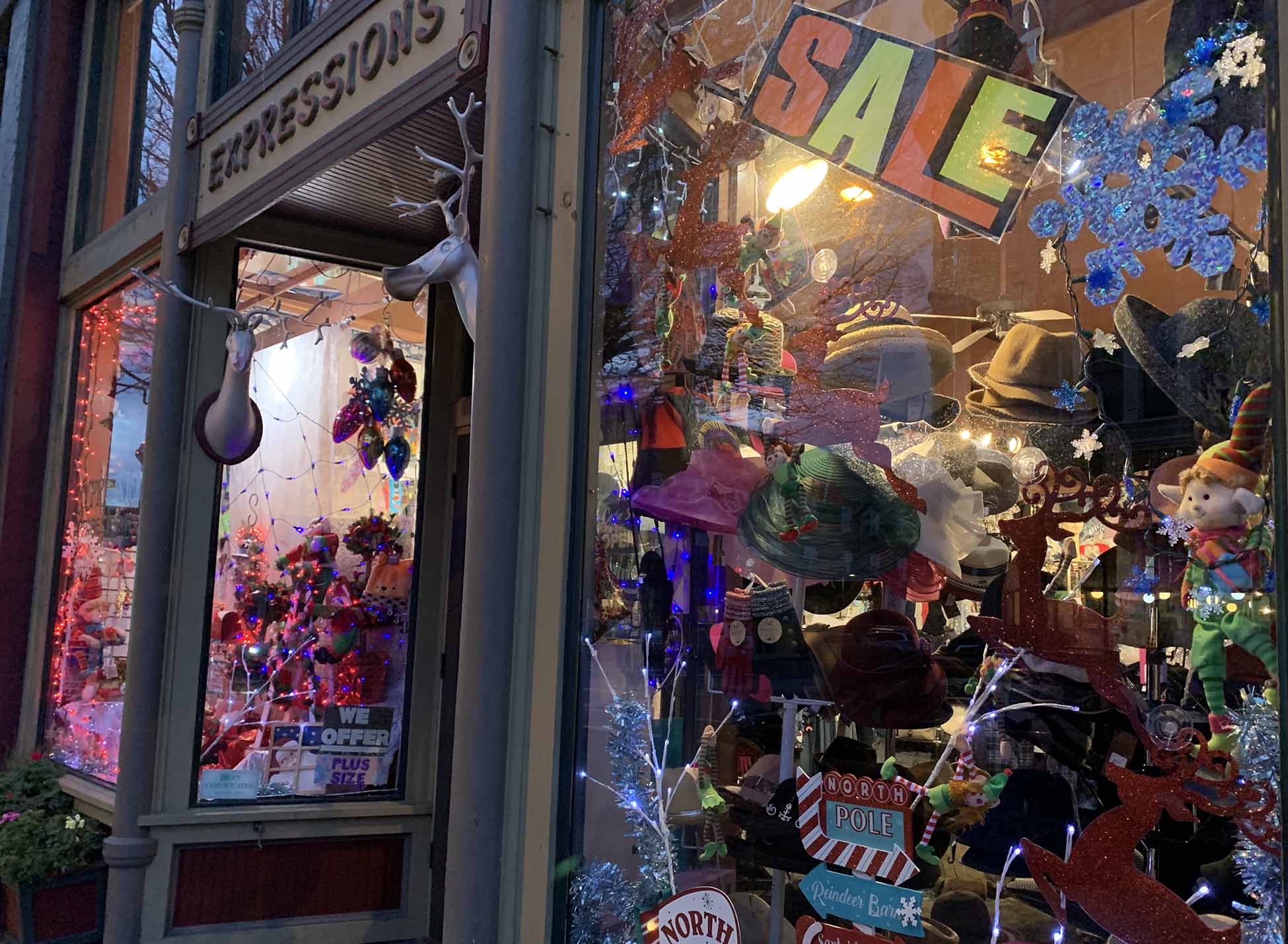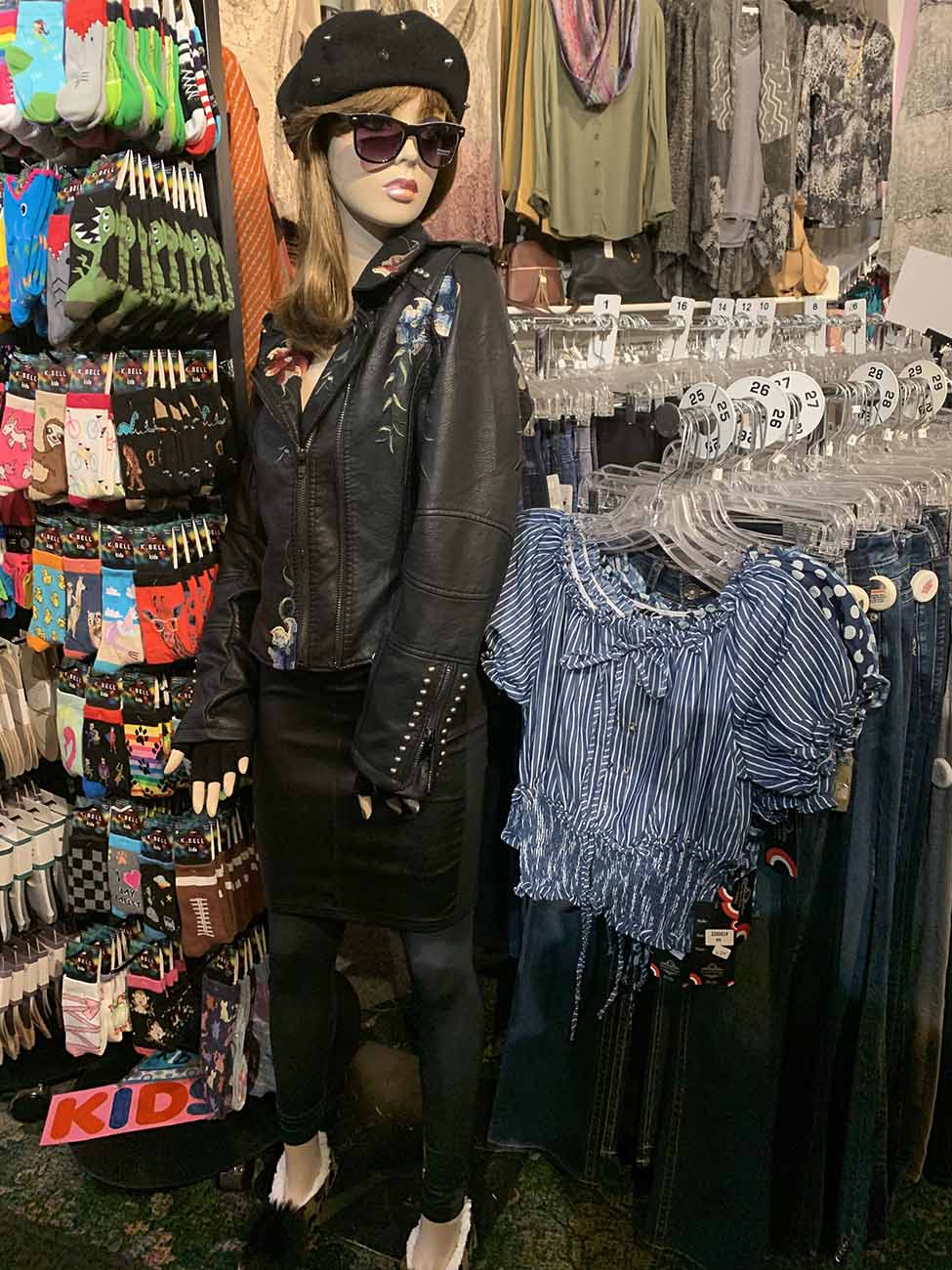 Visit our unique boutique and explore the possibilities of new and fun items for your closet or gifts to give your friends and family.
BROWSE OUR BOUTIQUE
TOPS    DRESSES    HATS    JEWELRY   JEANS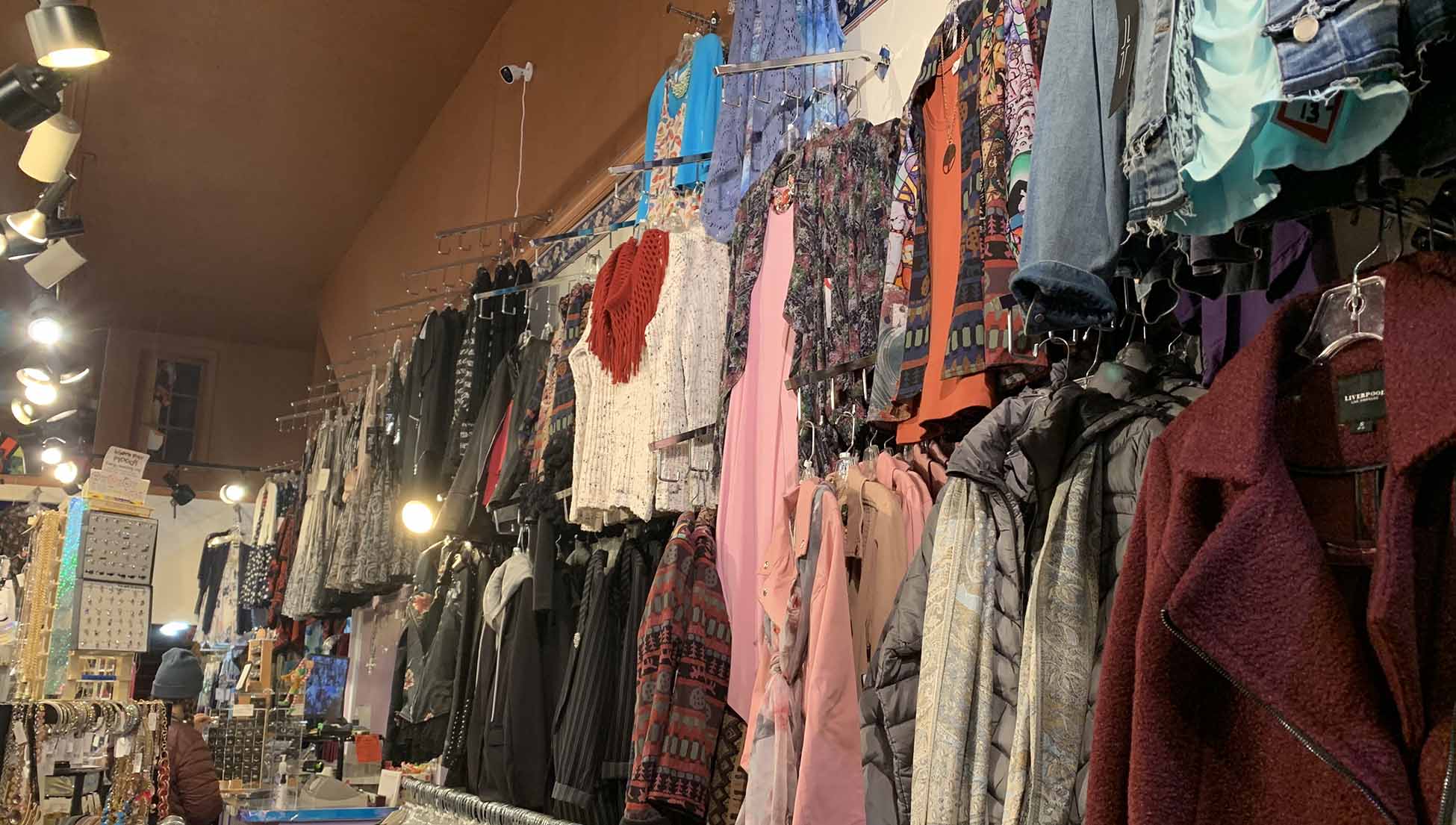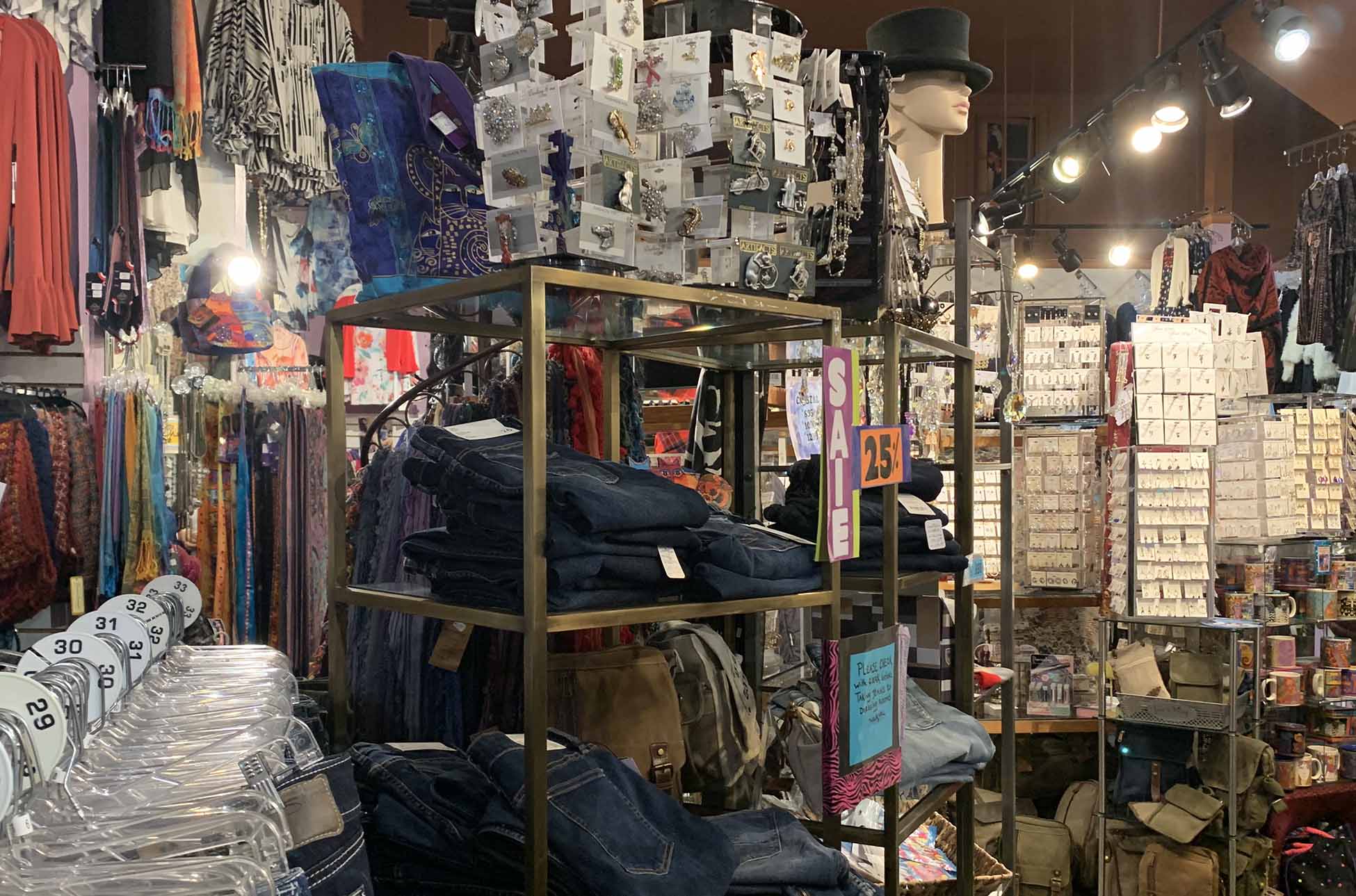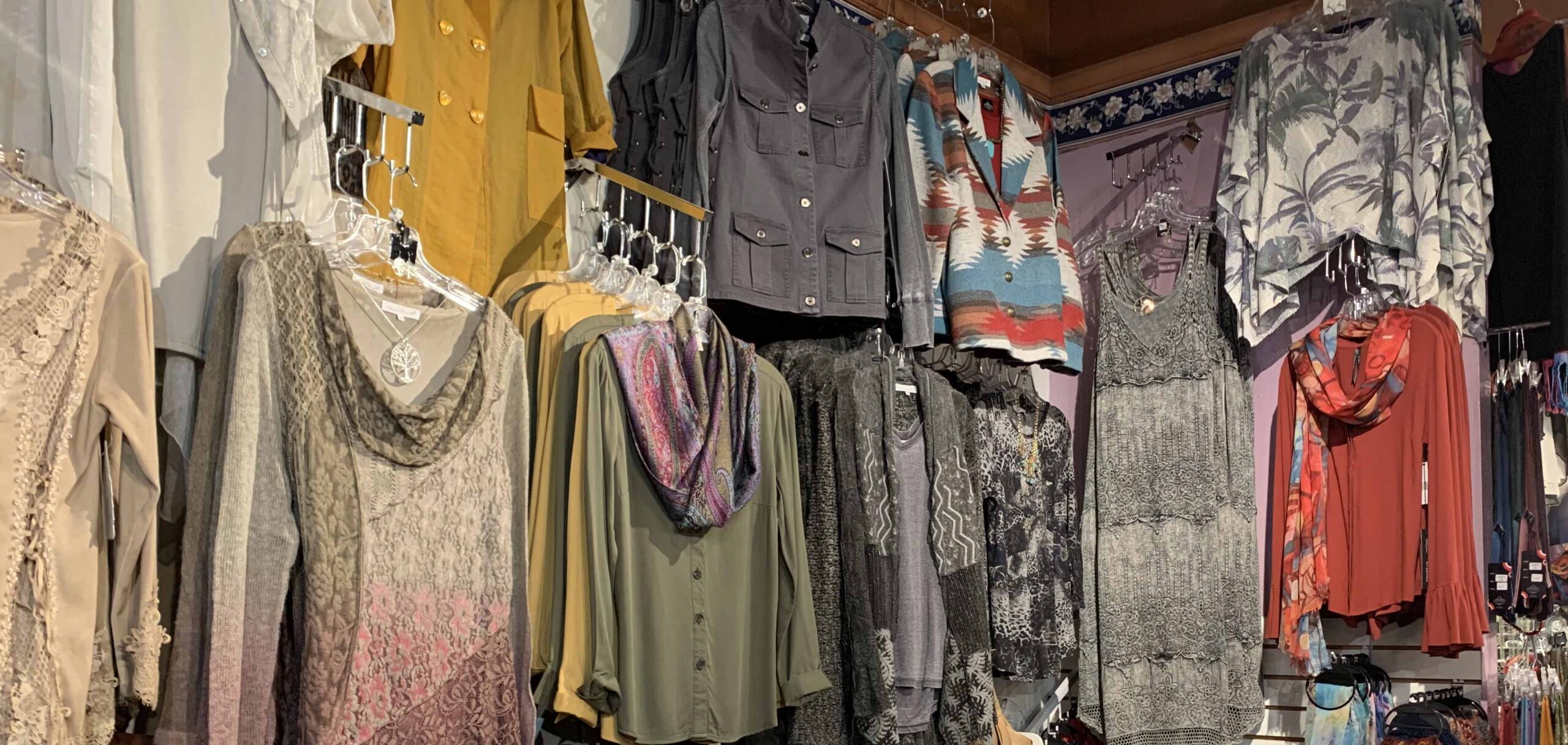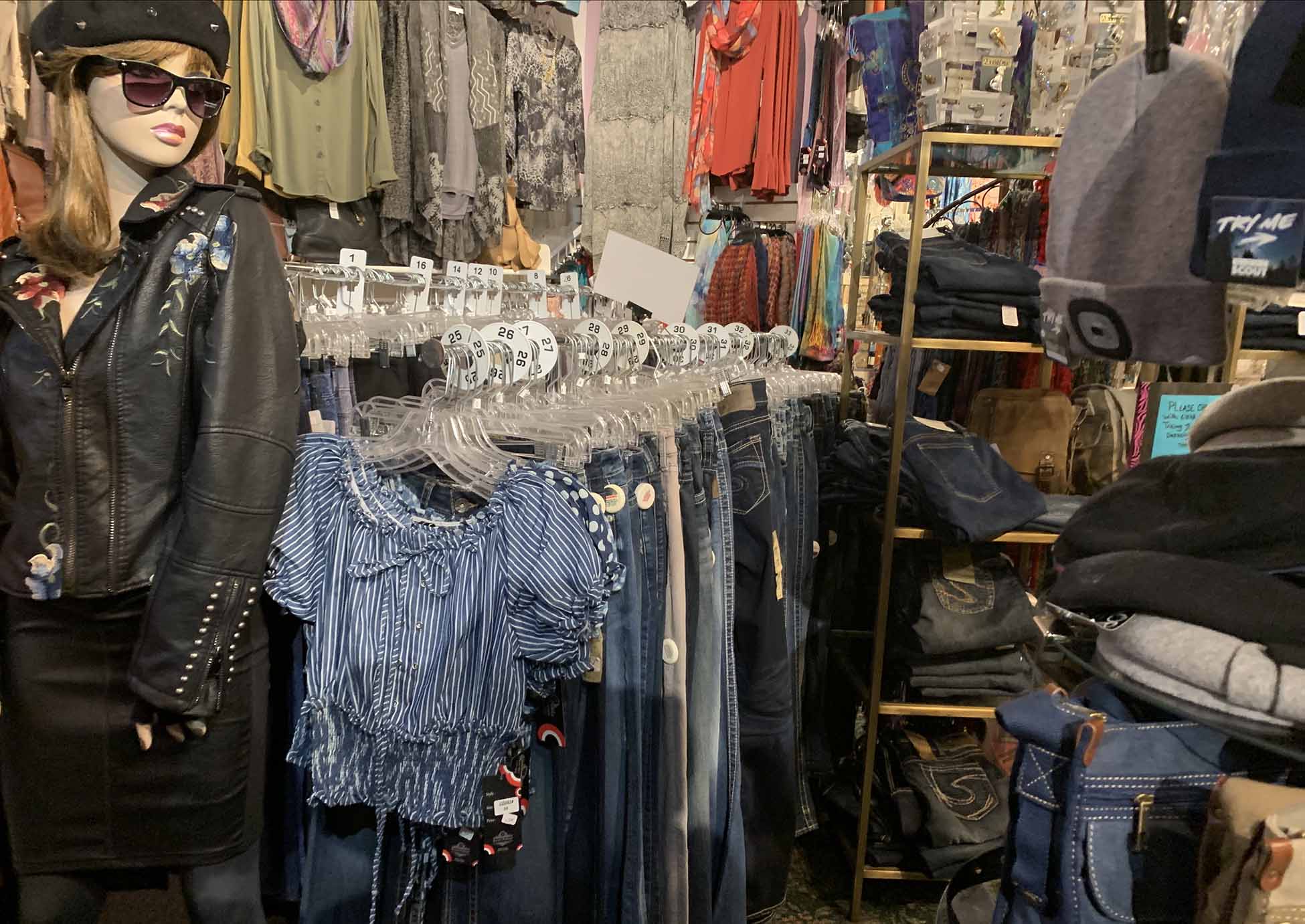 Explore the possibilities in our unique Port Townsend boutique and find unique items that you won't find anywhere else!
Hours:
Monday – Sunday 7:00 am – 6:00 pm
Address:
834 Water Street

Port Townsend, Washington 98368

Phone:  360.385.5887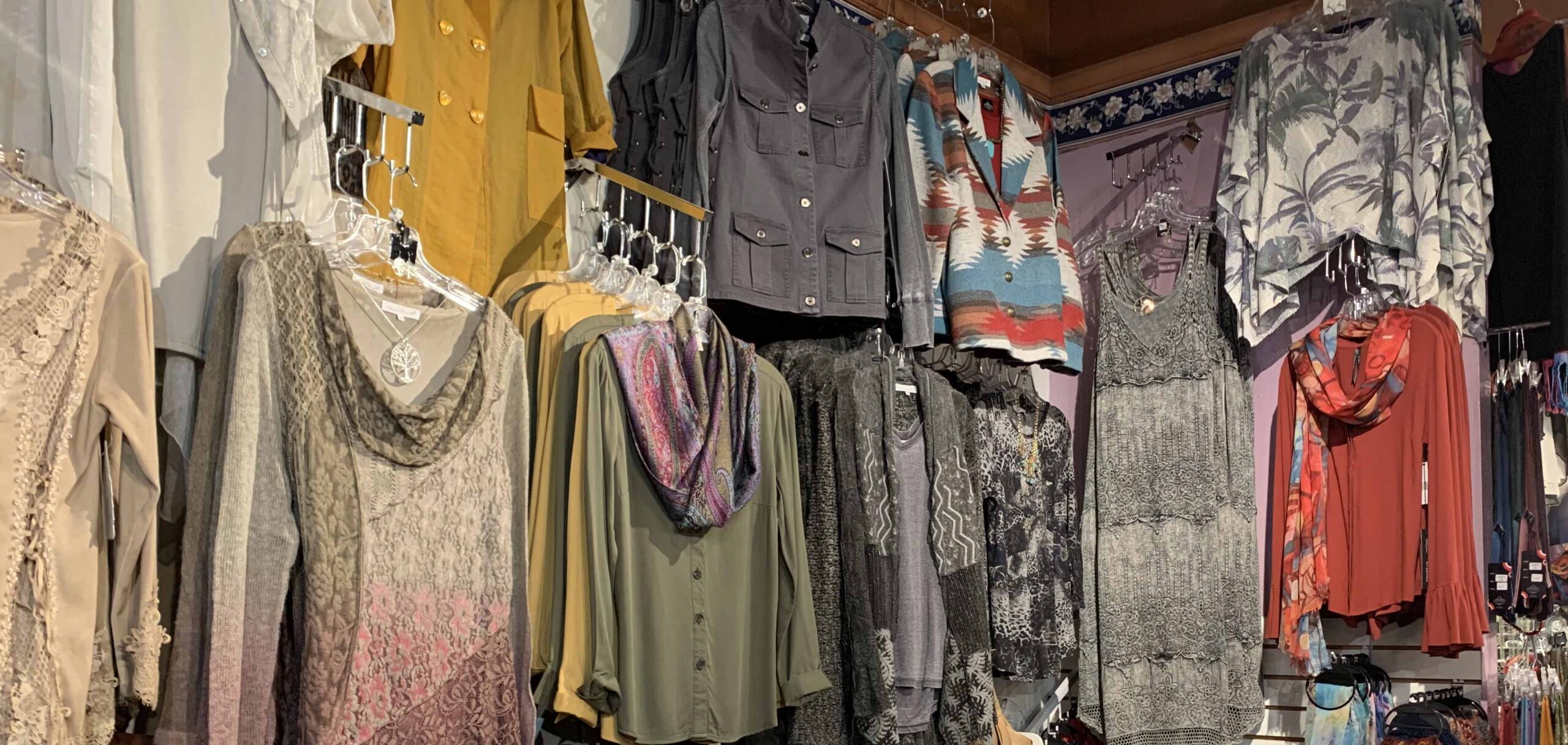 Hours
M – F : 9am–5pm
Sat : 11am–6pm
Sun : Closed