MAD HATTER & COMPANY | AN ECLECTIC COLLECTIVE
An Eclectic Collection Of Hats & Fantastical Accessories.
HANDKNIT | FINGERLESS MITTENS | FAIR TRADE
Our hand knit mittens are handmade by local artisans and from around the world.  We abide by fair trade principals.
WOOL PAINTERS CAP
Our hats are hand made by Janice of MAD HATTER HATS in Port Townsend, WA.  Made of 100% merino wool and cotton flannel lining.
FEDORA | TEAR DROP CROWN | SILVER BUCKLED HATBAND
Made of 100% wool hats with great style for women. Handmade in Seattle, Washington.
PERUVIAN HAND KNIT FINGERLESS GLOVES
Made of 100% Baby Alpaca | You will find motifs of: sun, flower-of-life, Llama, condor and more, knit into these traditional gloves | Handmade on on Taquile Island, Peru for Knit Witts Global | Fairtrade.
MAD HATTER & COMPANY - PORT TOWNSEND, WA
We offer an eclectic collection of hats & fantastical accessories. Our selection of handmade 100% merino wool hats, knit mitts & amazing accessories will top off your look! Some of our hats are made in California from 100% merino wool and leather that would have been discarded from the fashion industry. Everything is a unique collection handmade by our local artisans in Port Townsend, Washington and globally! We have great gifts or just for you!
SHOP BELOW
Shop our top ten picks below. Our best sellers are something you will want to add to your style!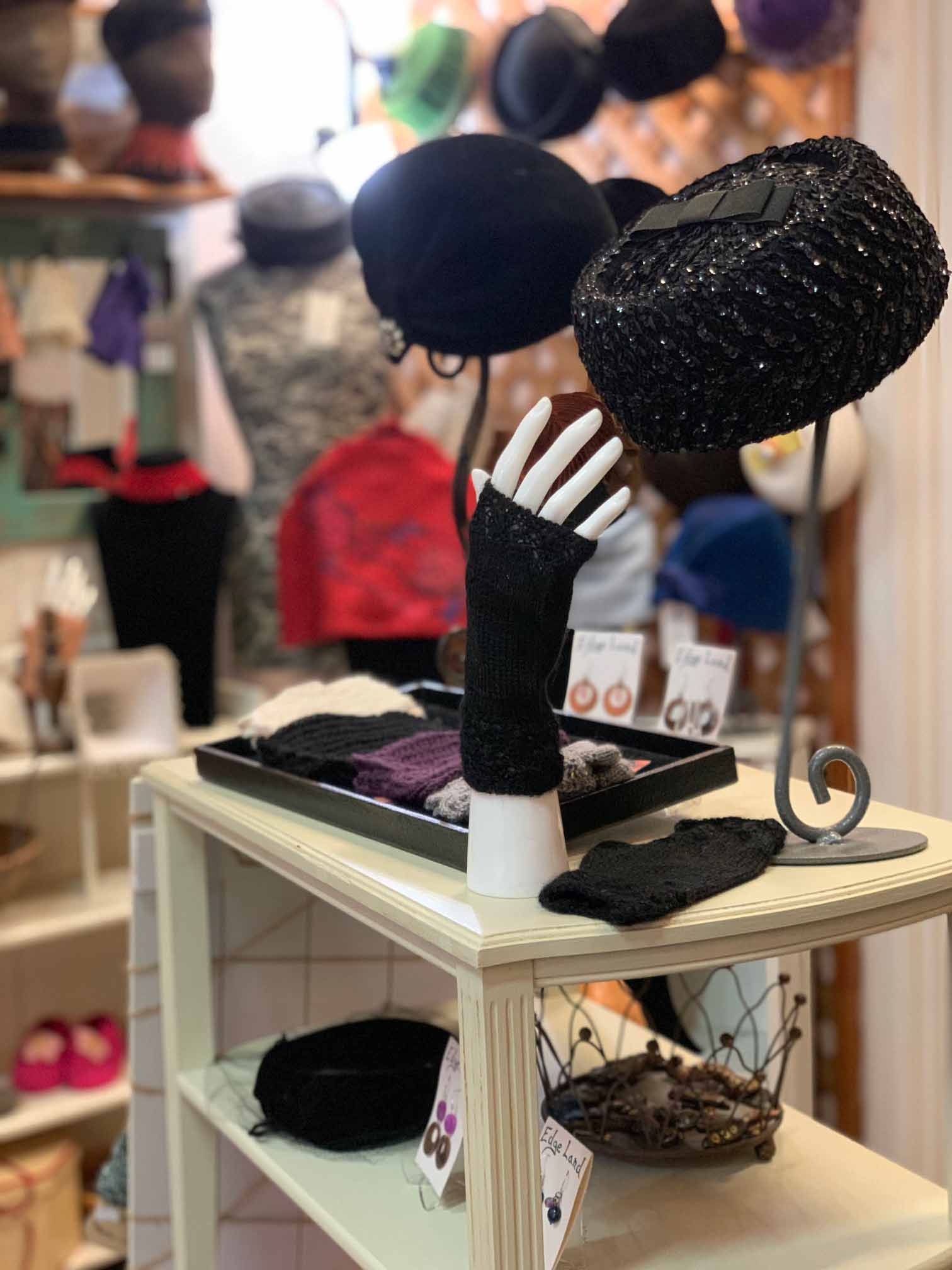 Visit our unique shop on The Peninsula to try on our collection of handmade hats, knit Peruvian fingerless gloves, silk scarves, accessories and more.  We are located in Port Townsend, Washington. Visit us and see our unique artisan handmade products. We have one-of-a-kind items!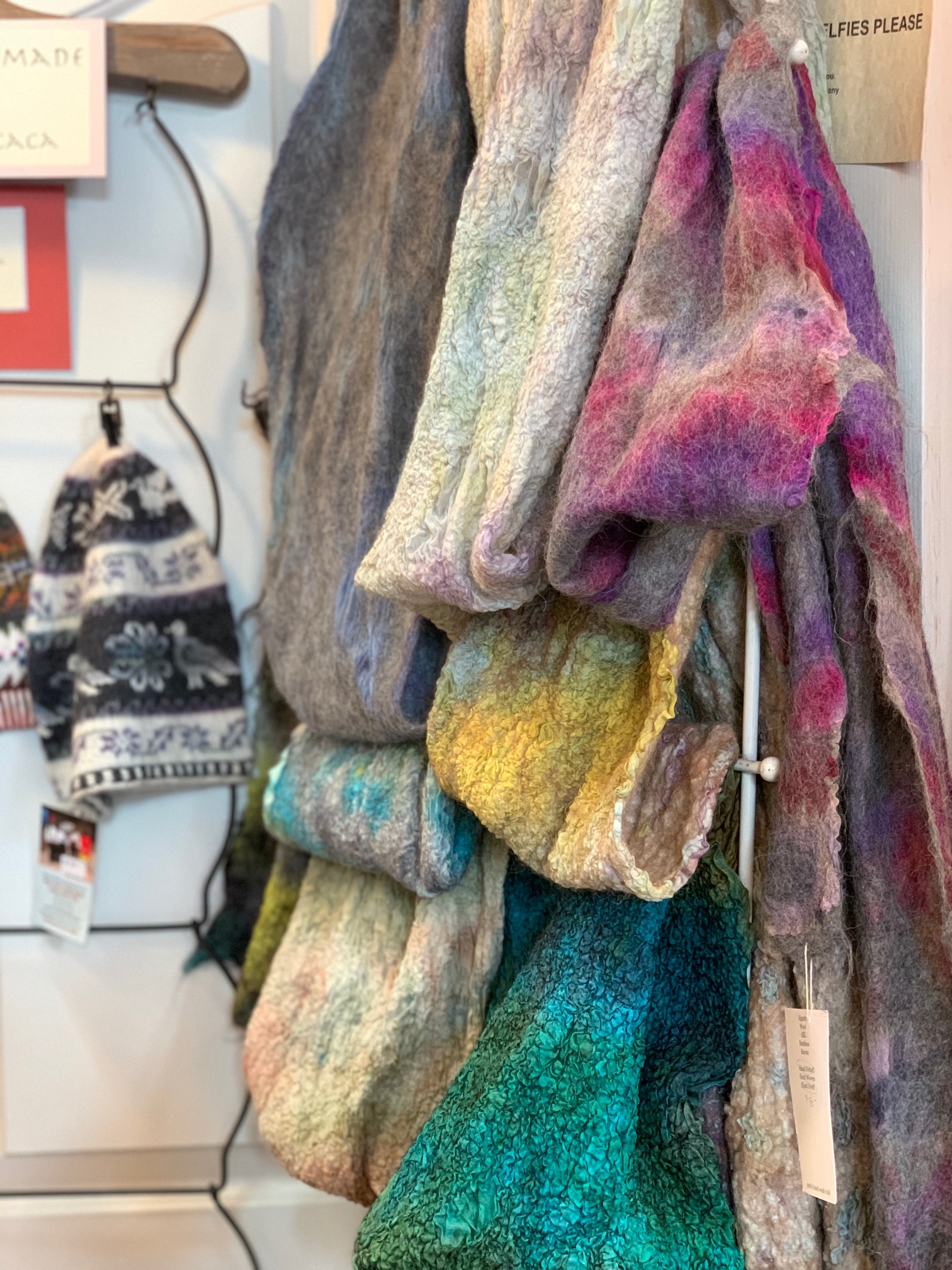 VISIT US @ MAD HATTER & COMPANY
HANDMADE HATS    KNIT MITTS    ACCESSORIES & MORE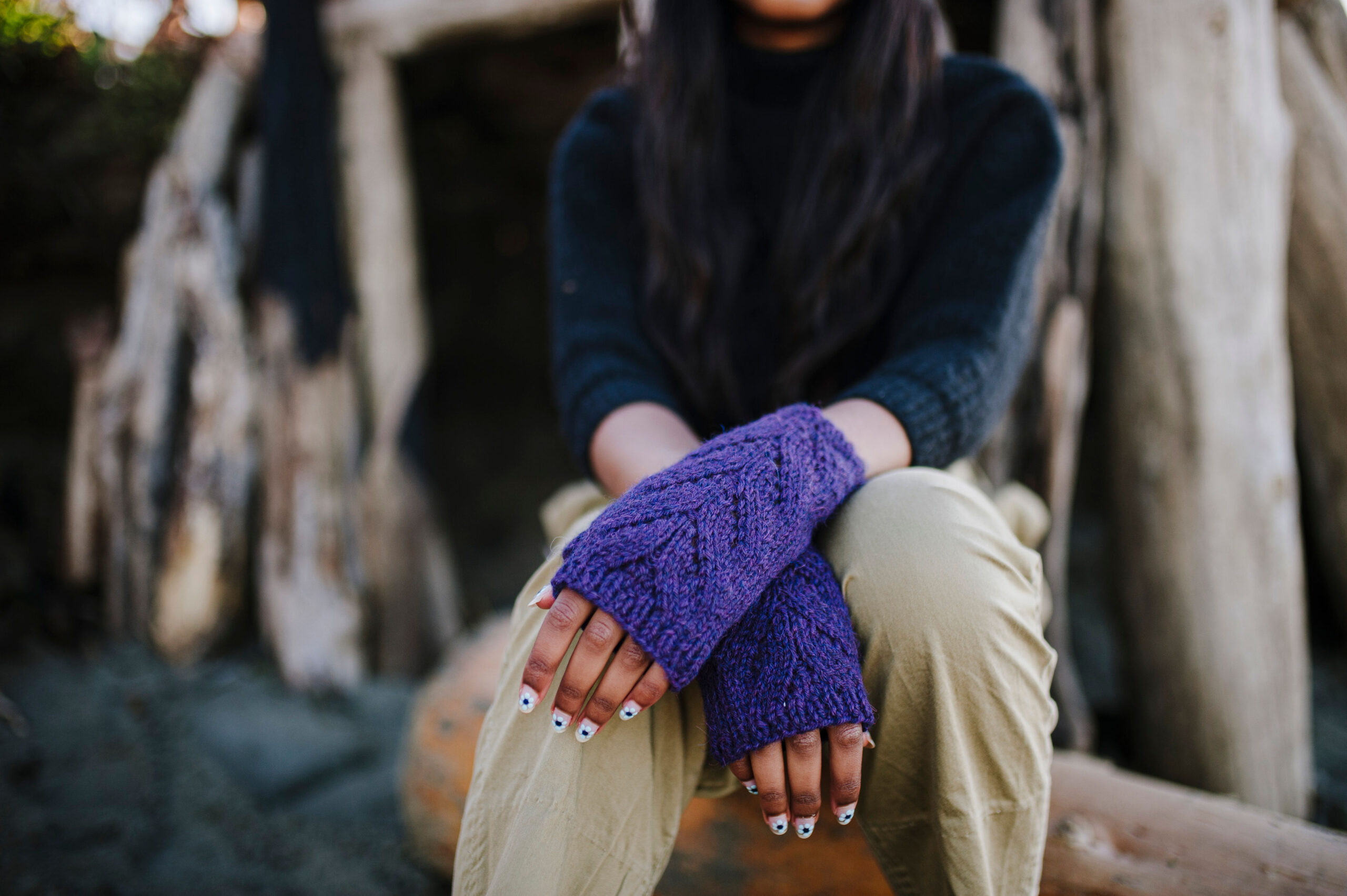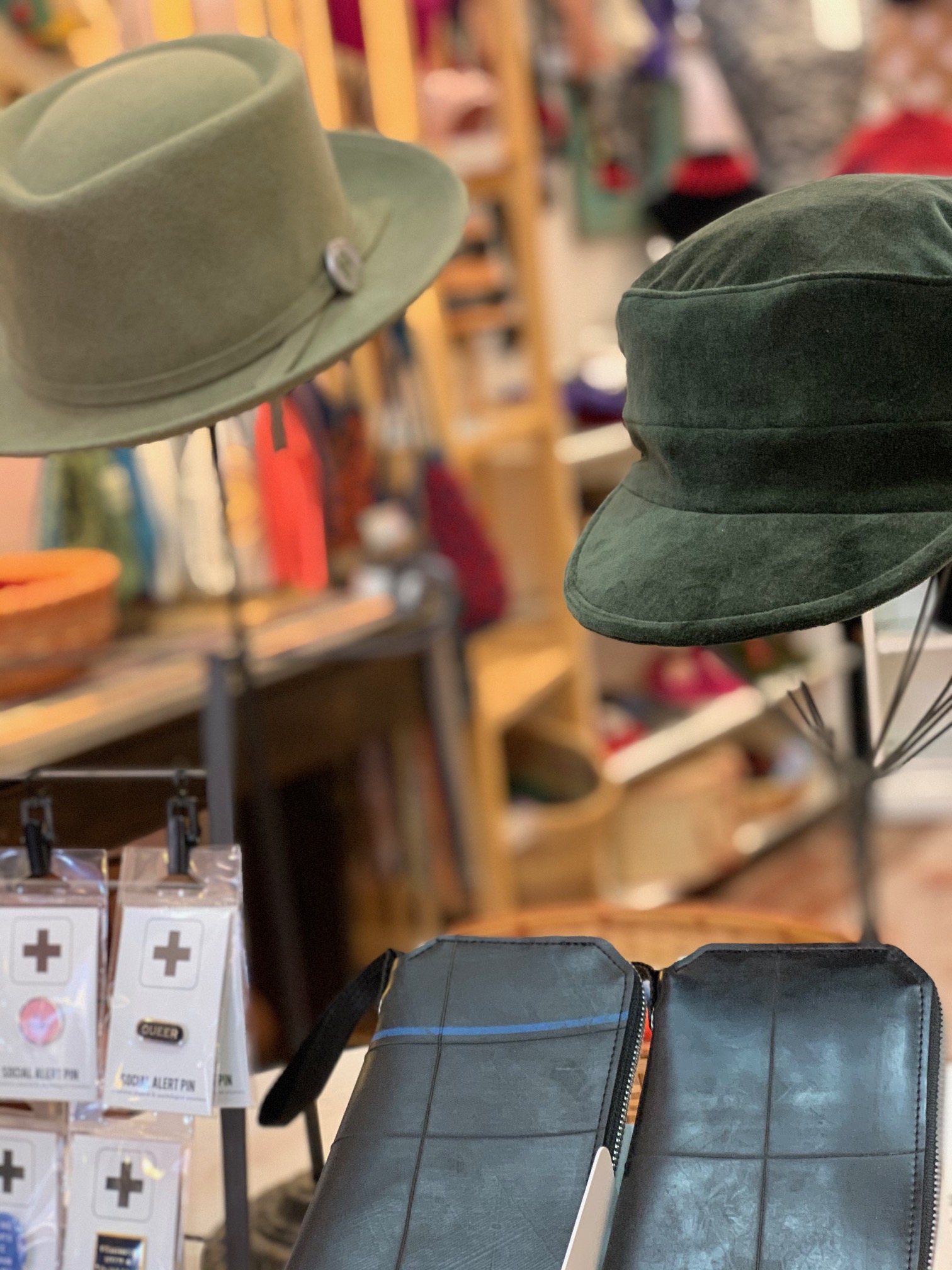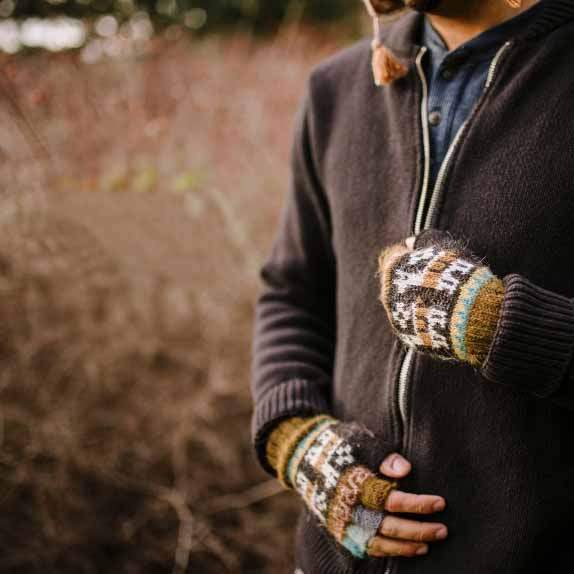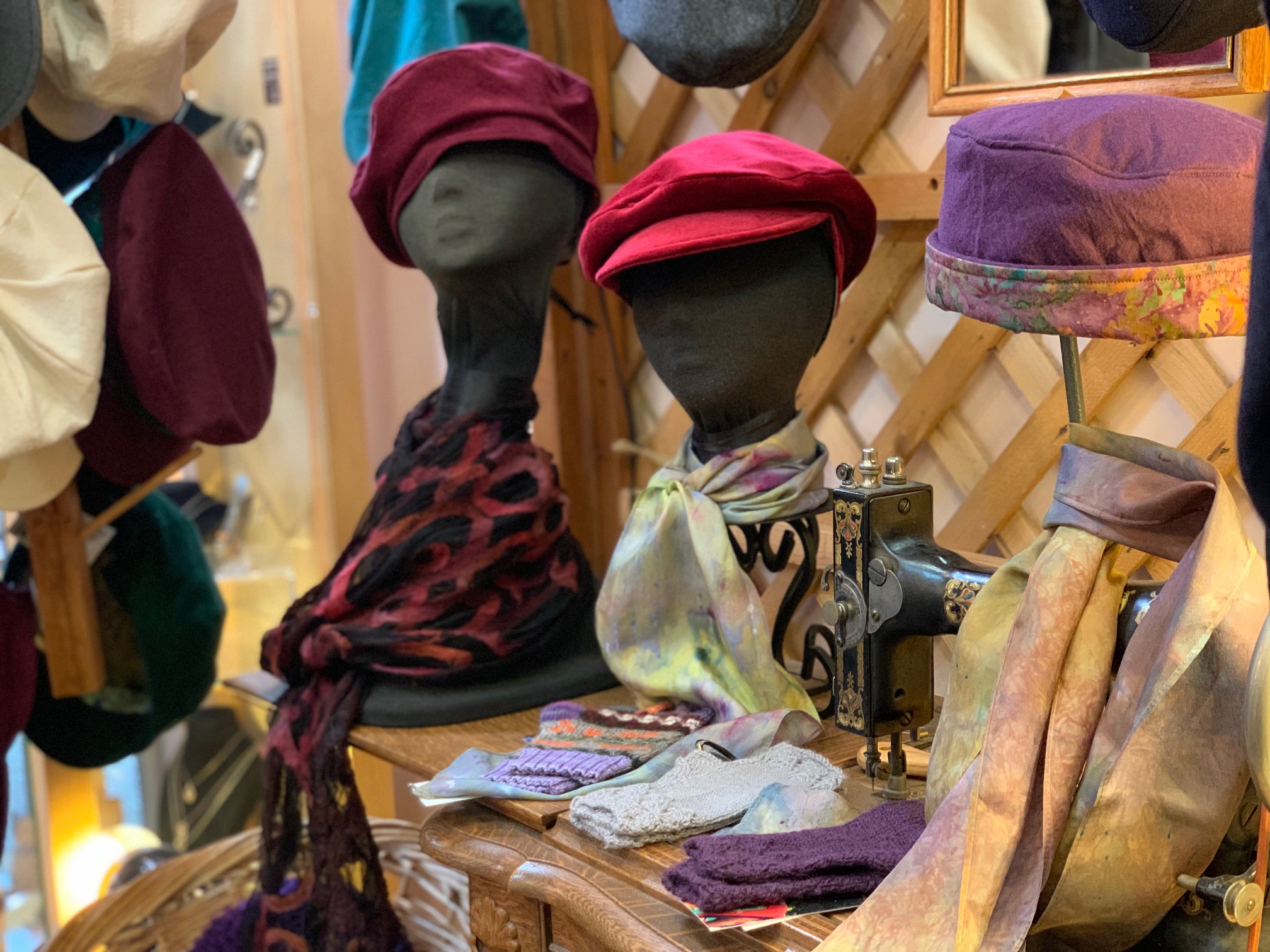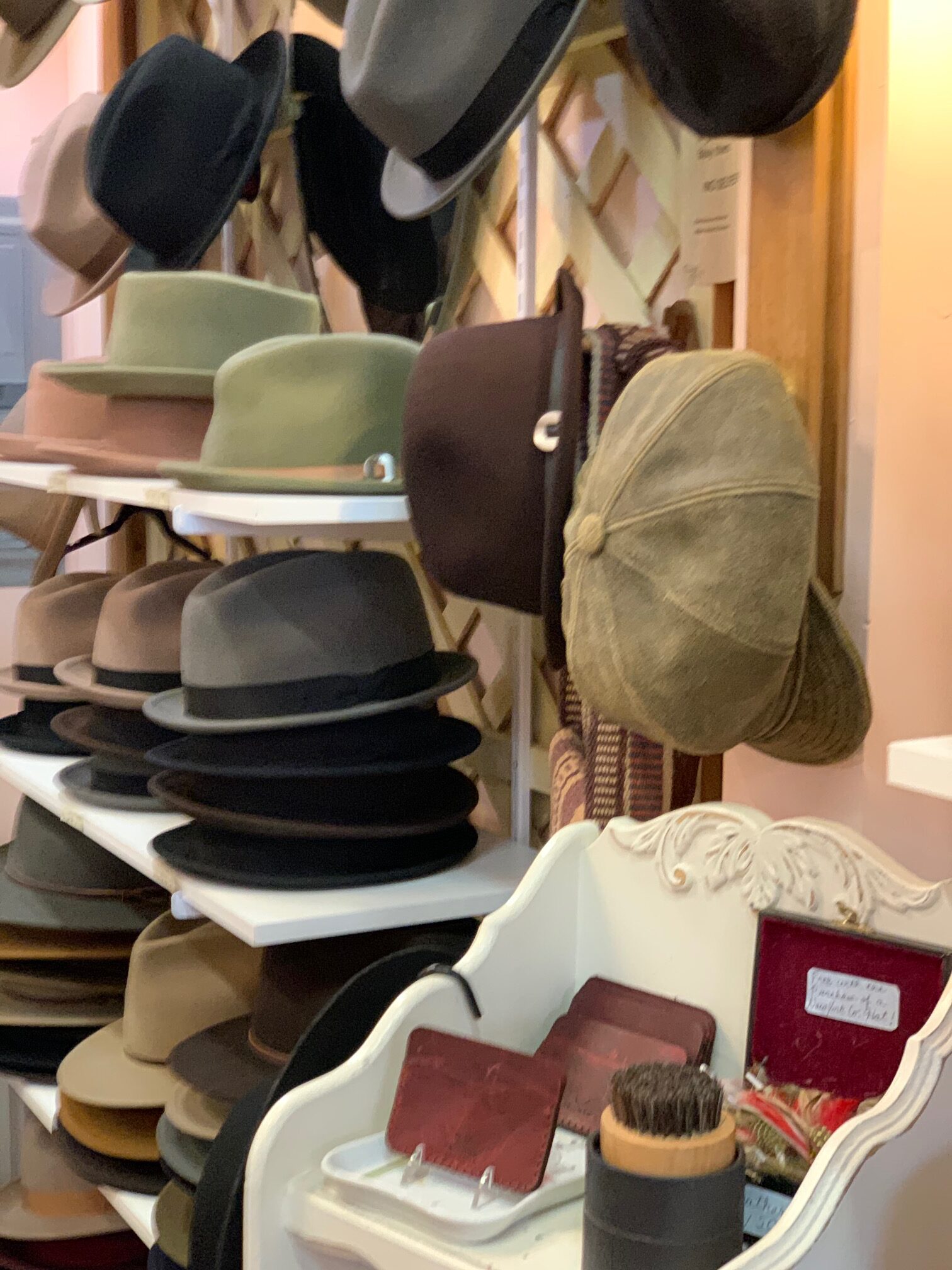 EXPERIENCE MAD HATTER & COMPANY | AN ECLECTIC COLLECTIVE

Explore the possibilities in our unique Port Townsend shop and find specialty items that you won't find anywhere else!
Contact: 
Co-Owners
Paulette Lack
Janice Tucker
Hours:
Monday – Sunday 11:00 am – 5:00 pm
Location:
926 Water Street
Port Townsend, WA  98368

Phone:  360.379.1859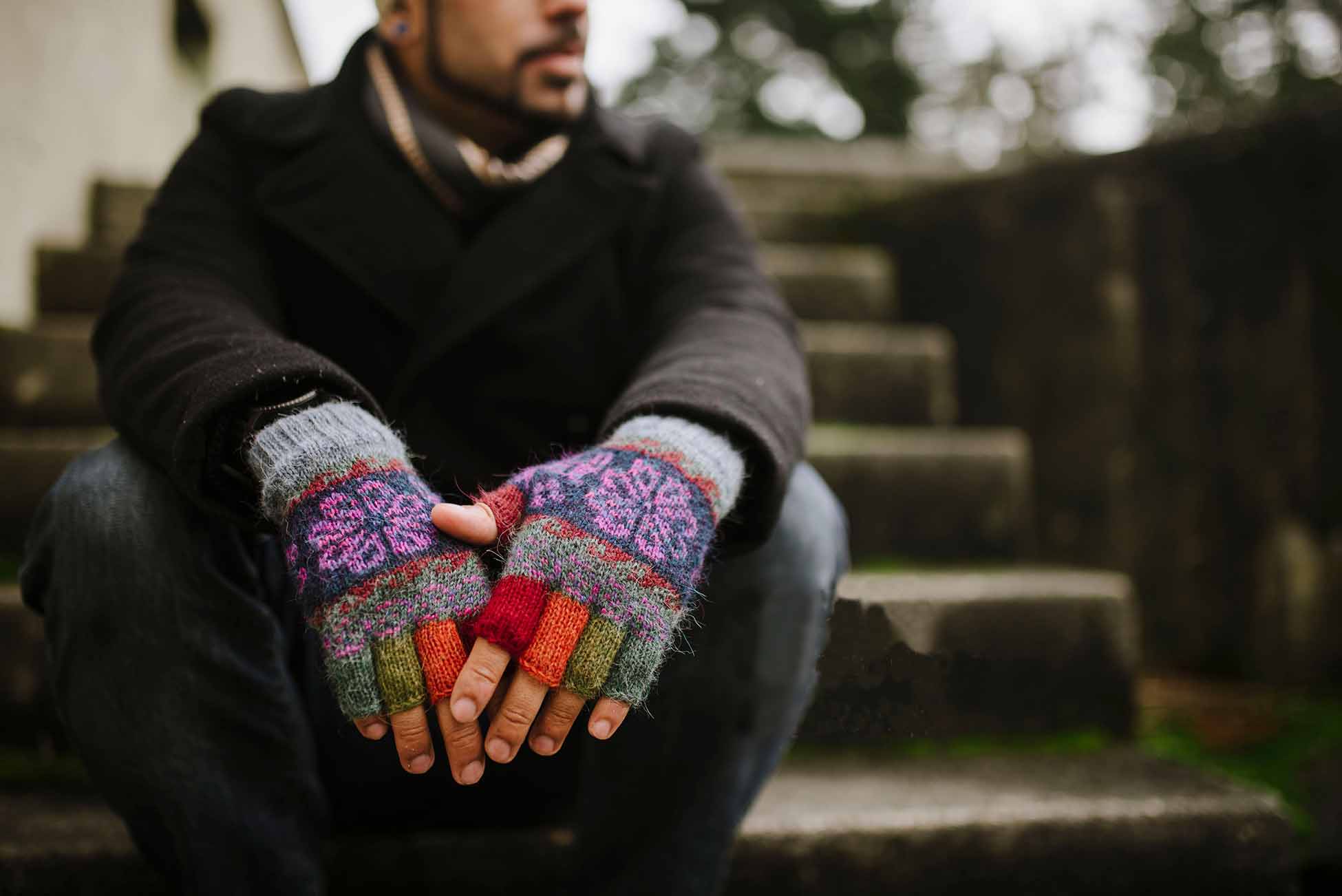 Hours
M – F : 9am–5pm
Sat : 11am–6pm
Sun : Closed